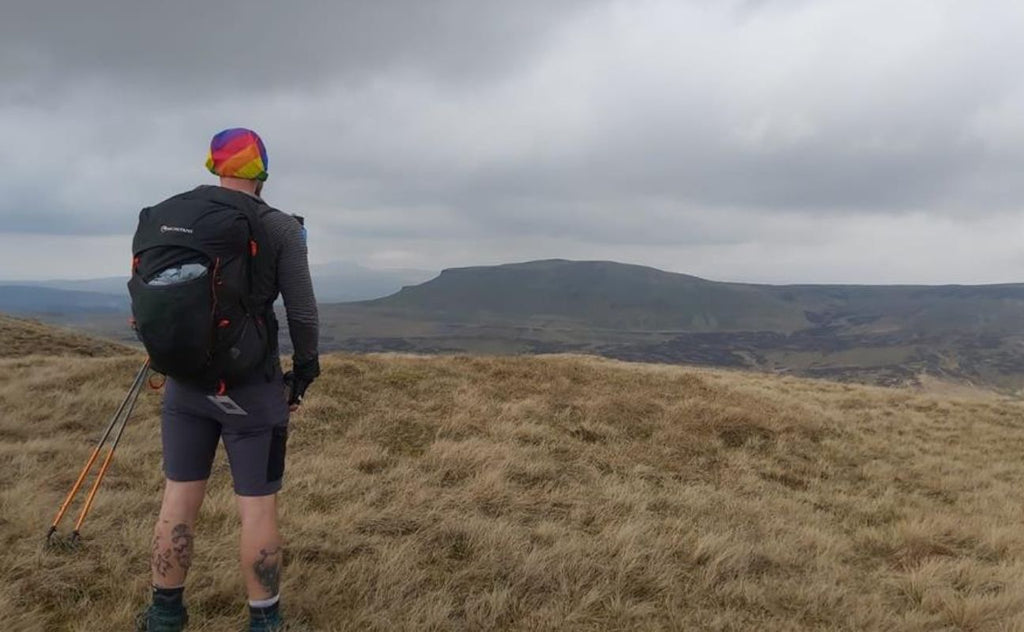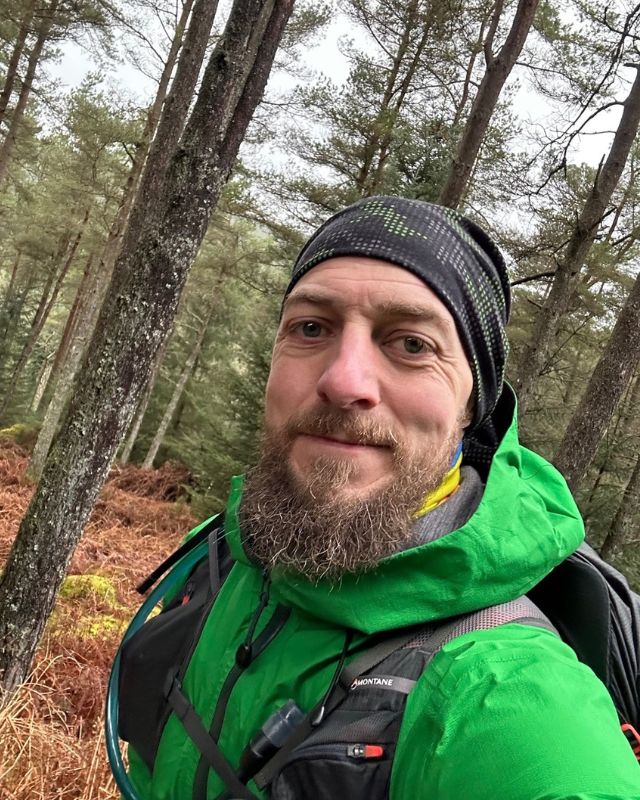 Tony Ashton - Solo walking the full length of Pennine Way.
253 miles and 12 days camping, in aid of the Mental Health charity Lancashire Mind, fuelled by a few trusty Firepot meals.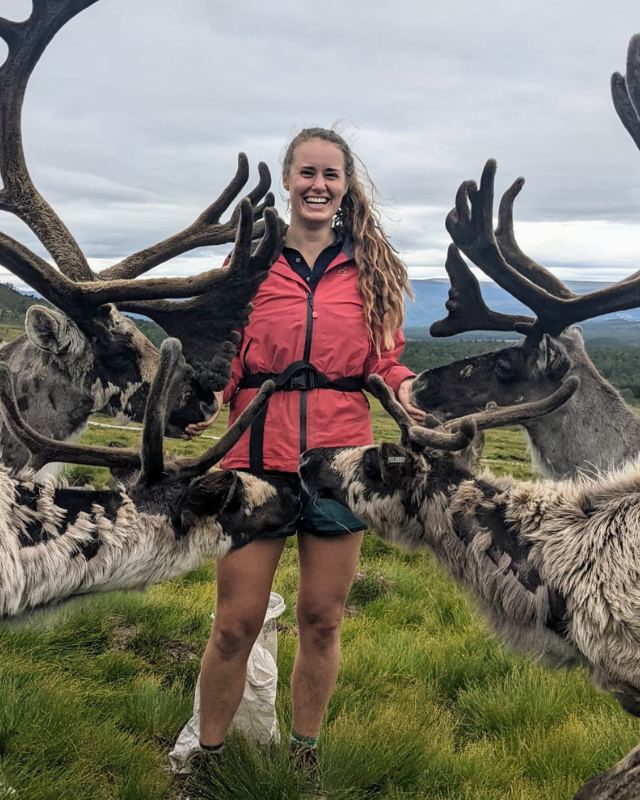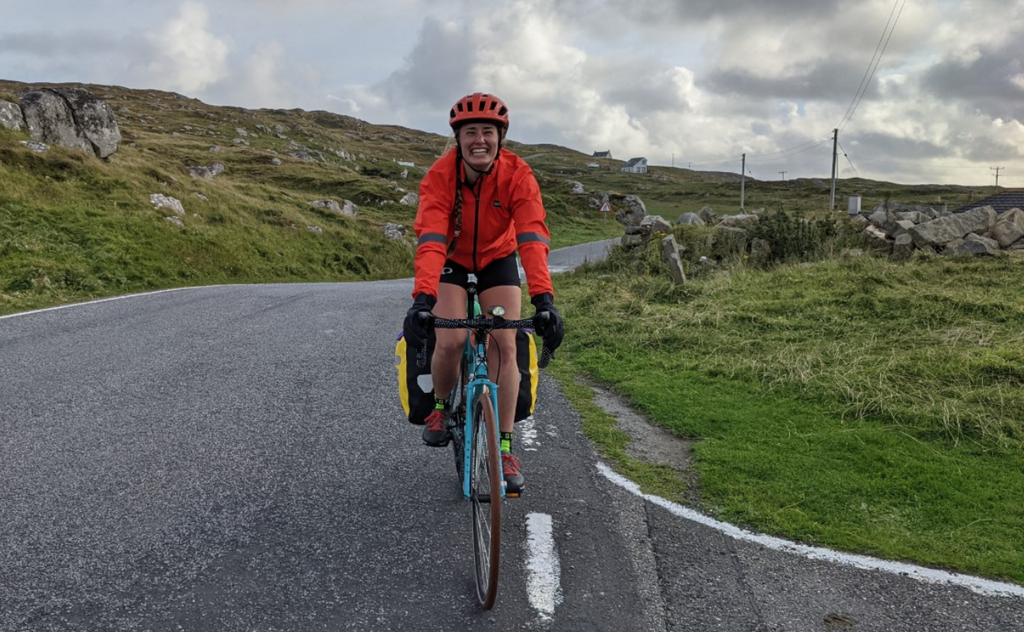 Cycling Scotland's munros
Lotti Brooks is a herder who looks after the 122 reindeer living in the Cairngorm mountains. Having sold her car some years ago in favour of more environmental journeys, Lotti sets off this May on a 120 day solo cycle ride of Scotland's munros. Using our gluten-free range in compostable pouches, Lotti hopes that her challenge will inspire more women to carry out solo adventures in a conscious way.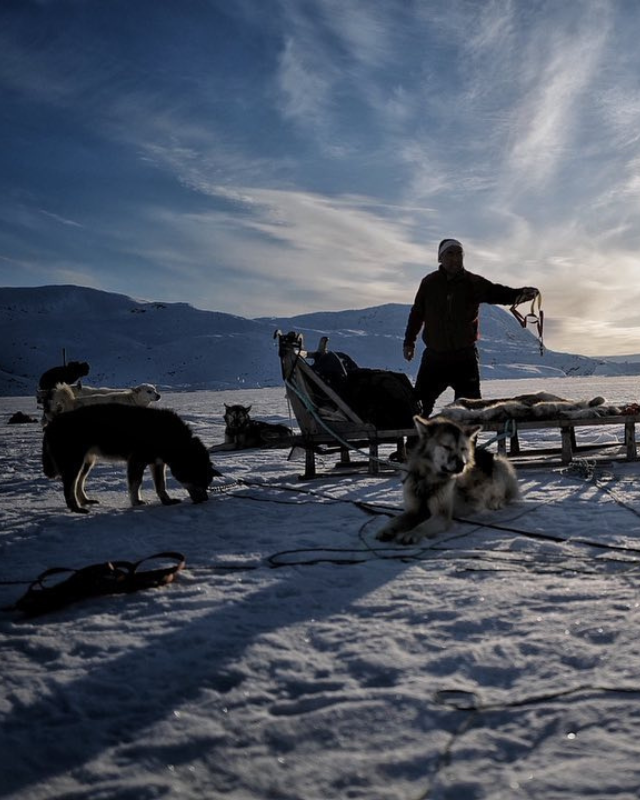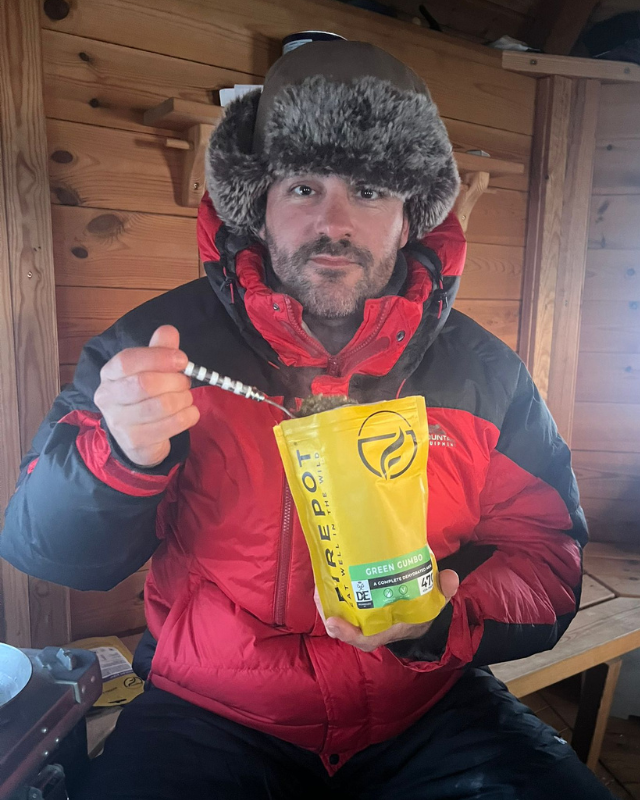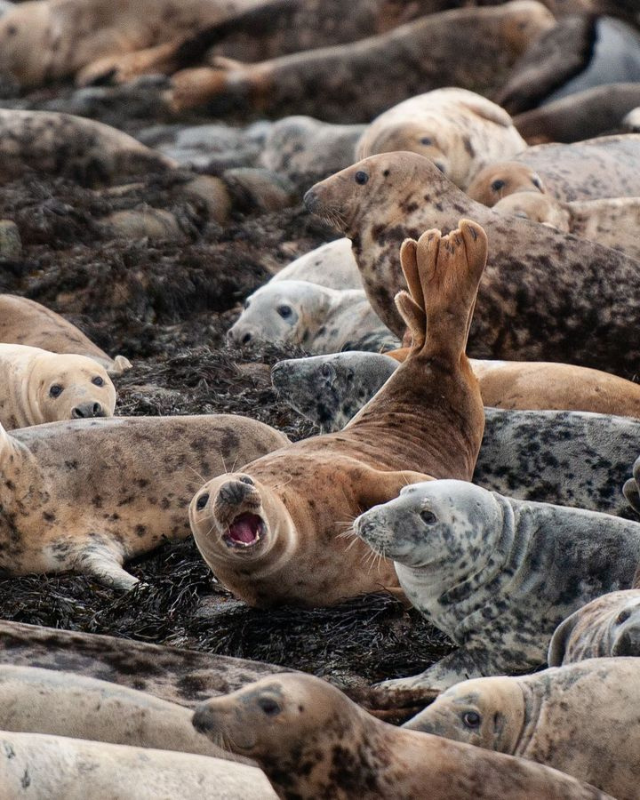 Filming on the Ice
Filming in Greenland with a local inuit community, Levison Wood returns from two weeks camping in the Arctic Circle in temperatures of -18C. He and his team carried a bag full of our vegan meals.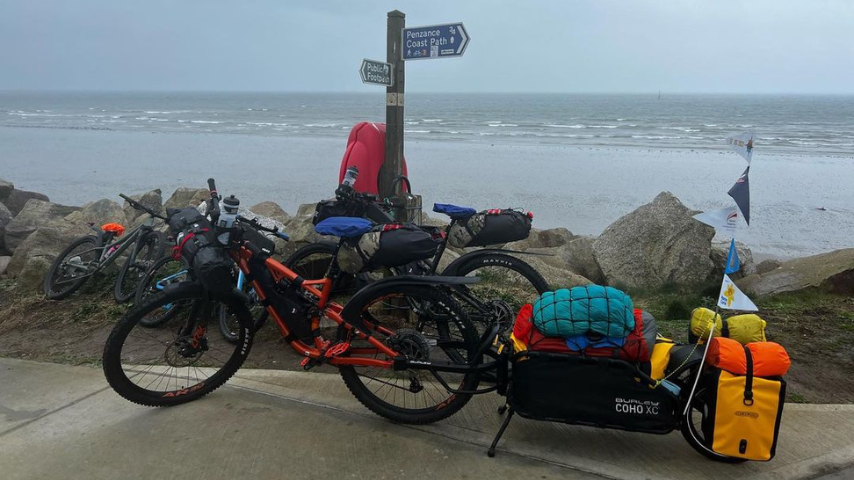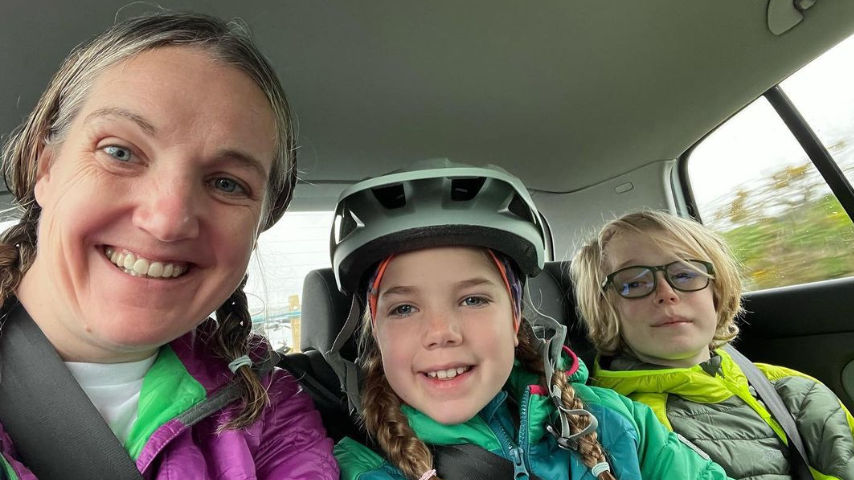 'Aventur Teylou'
Cornish for 'adventure family', the Daddows (Ben, Leanda, Liam - aged 11, and Sophia - 9) enjoy a challenge. Cycling from Lands End to John O'Groats this April, they are carrying all they need for their 1,197 mile 9-10 week journey - including a stash of Firepot meals.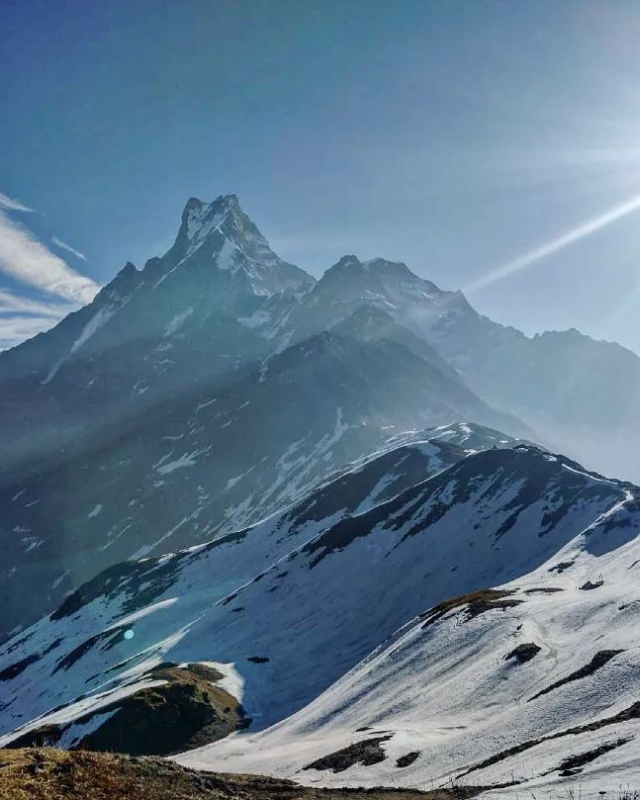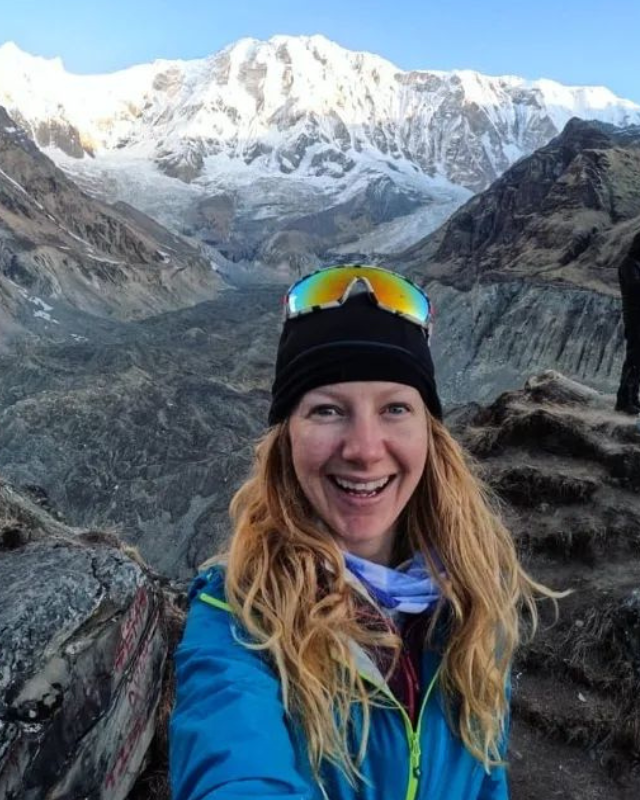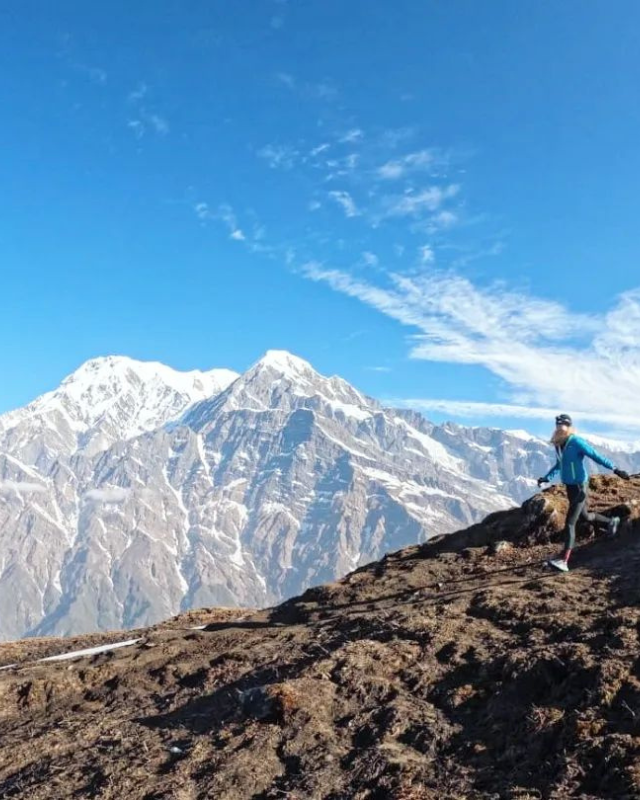 The Great Himalaya Trail
Jenn Gaskell and running partner, Rob, are tackling 23 mountain passes through Nepal, Bhutan and India at 6,000+m. They are attempting to run the 1,800km route - which includes some ice climbing and a 200m abseil - in one, making it a logistical challenge that requires the best lightweight equipment they can carry. They have a mix of our vegan options for their most remote sections.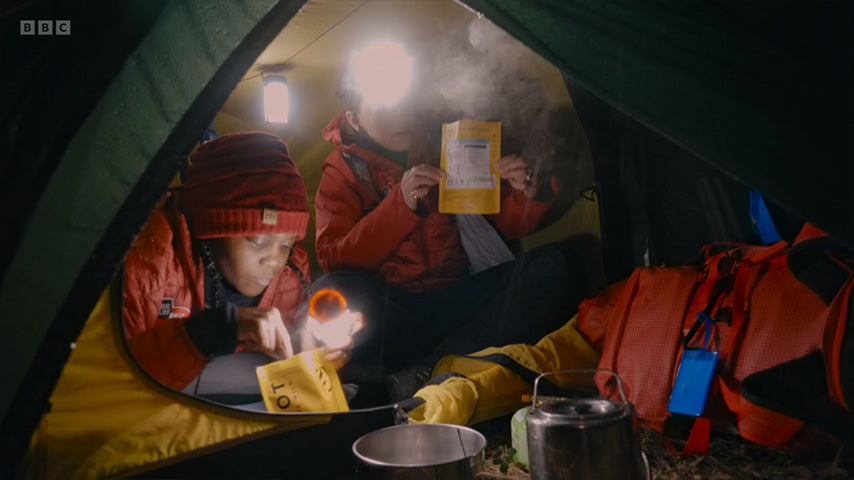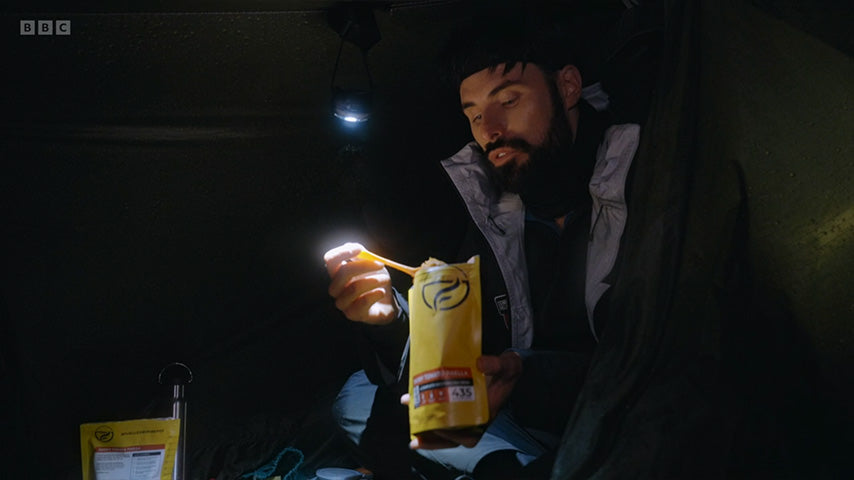 Firepot fuels Big Red Nose Day Challenge
Emma Willis, Oti Mabuse and Rylan Clark attempt to trek to the summit of the mighty Cairn Gorm in Scotland to raise money for this year's Red Nose Day #fuelledbyfirepot. Watch the full clip on iPlayer (we are at 24 minutes in).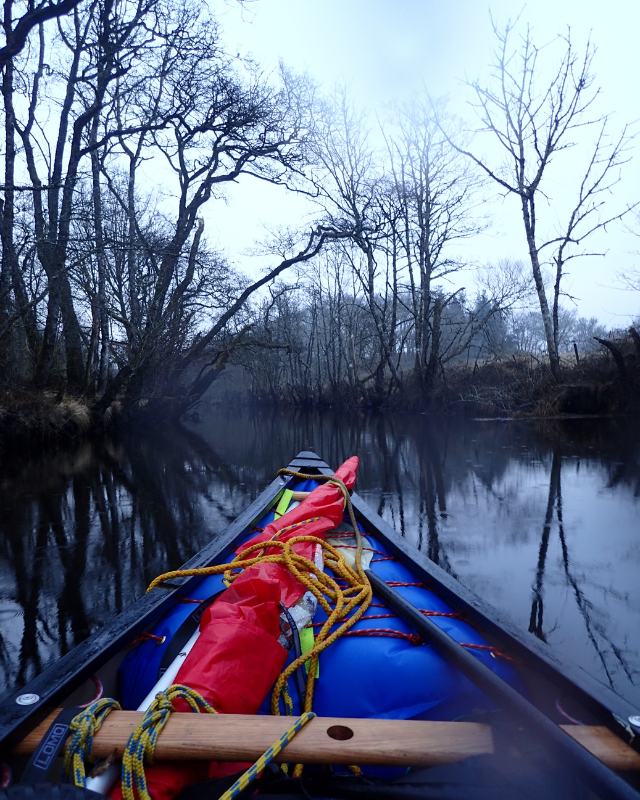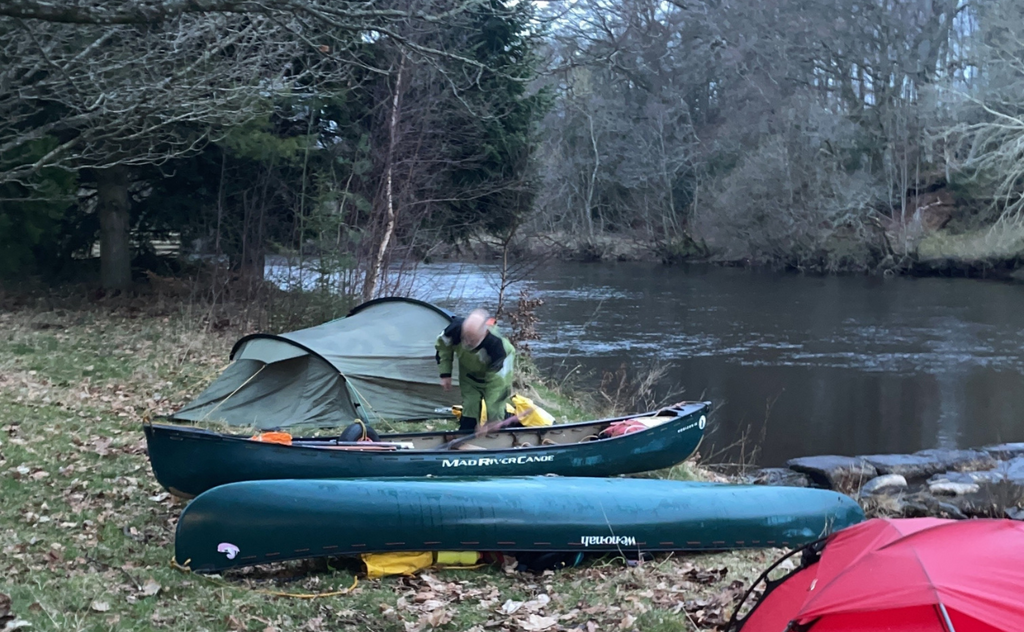 Canoeing the Scottish Highlands
Martyn Disley has returned from a 130km canoe trip through the Highlands, fuelled by Firepot's extra-large servings. Starting from the Erskine Bridge on the Clyde, he paddled his way north through lochs and via portage to reach Stirling, where conditions in the Forth curtailed further progress.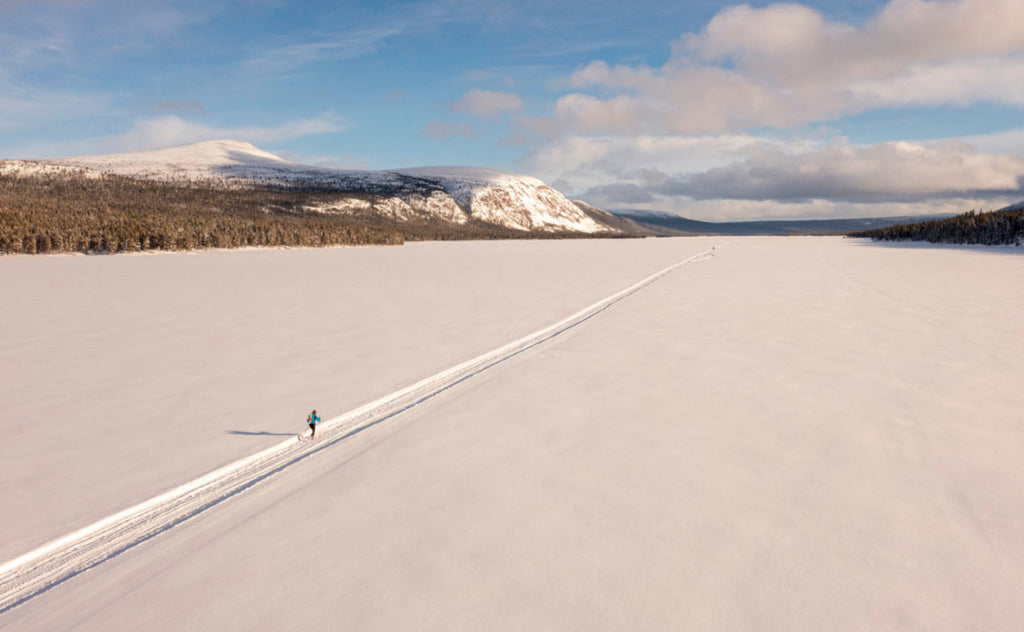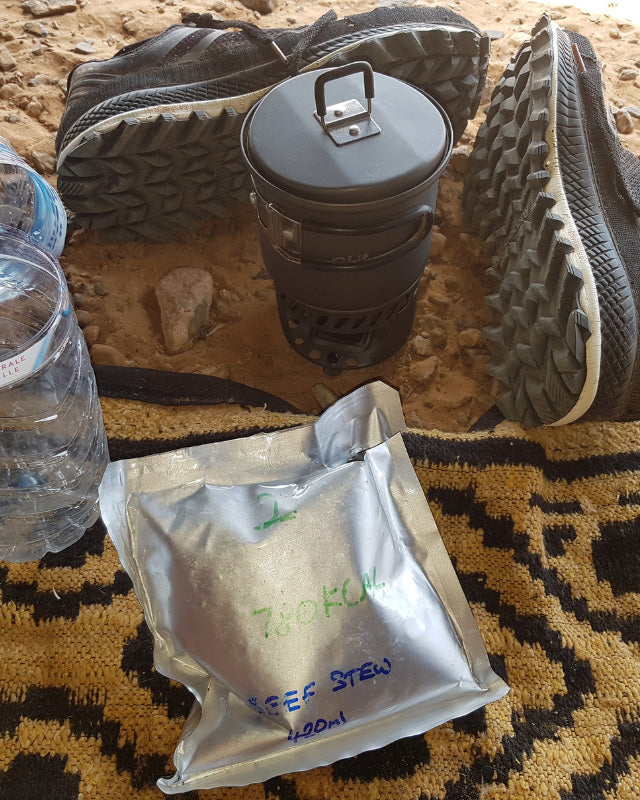 Beyond the Ultimate Ice Ultra
Devon-based ultrarunner, Andrew Morris, is preparing to undertake his ninth extreme ultra event. Having last used Firepot's weight-saving pouches at the Marathon des Sables, he will now cover 160 miles in the Arctic Circle at the BTU Ice Ultra.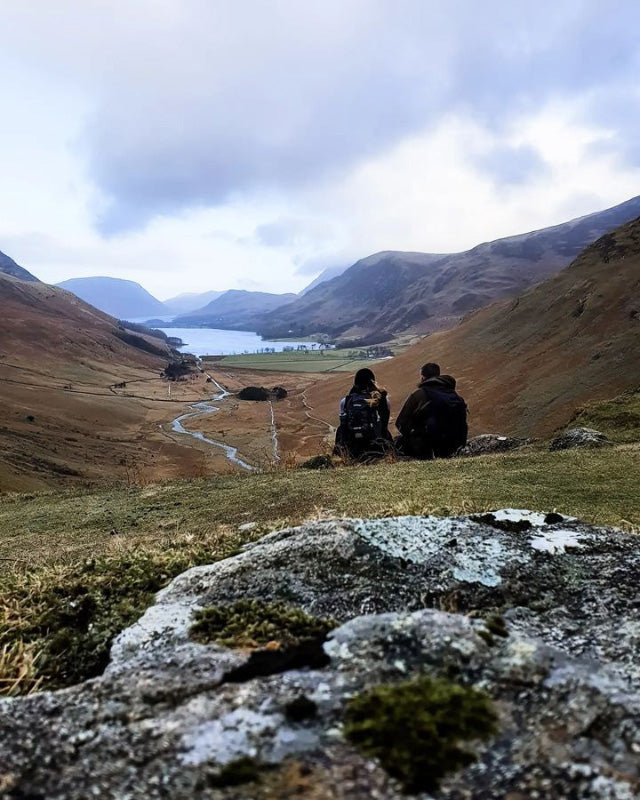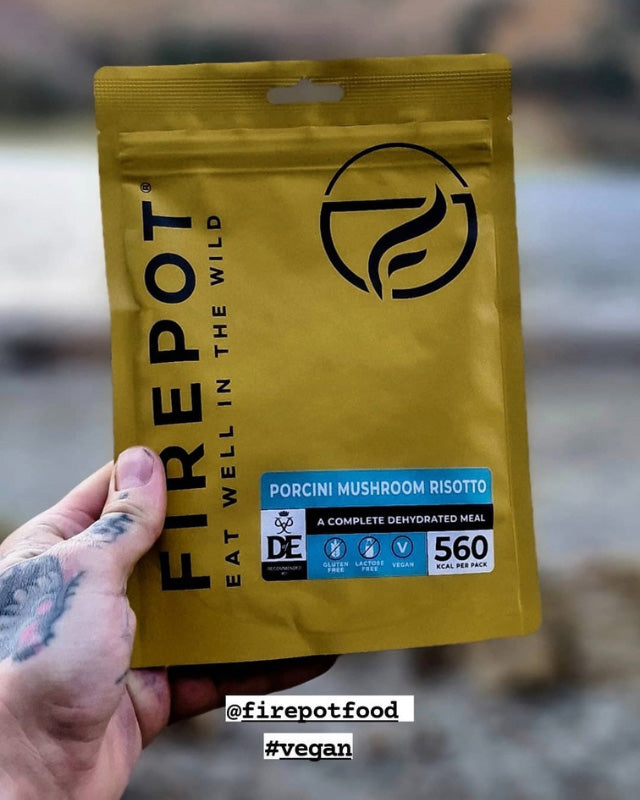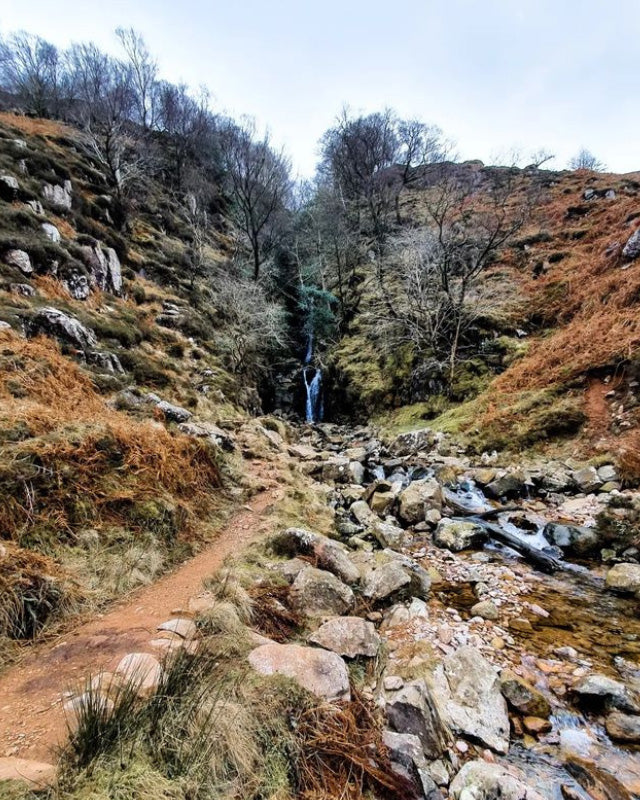 Microadventures in the Lakes
800m up in the Lake District, @tattsandtreks set up camp above Buttermere. They walked the perimeter of the lake, paying a visit to the slate mines and Scale Force waterfall before heading back to Doncaster — a hearty January microadventure.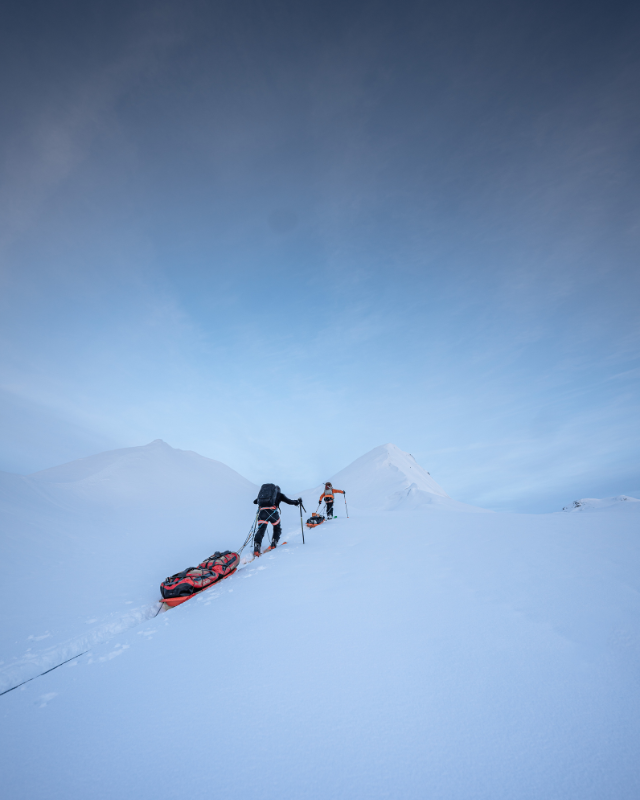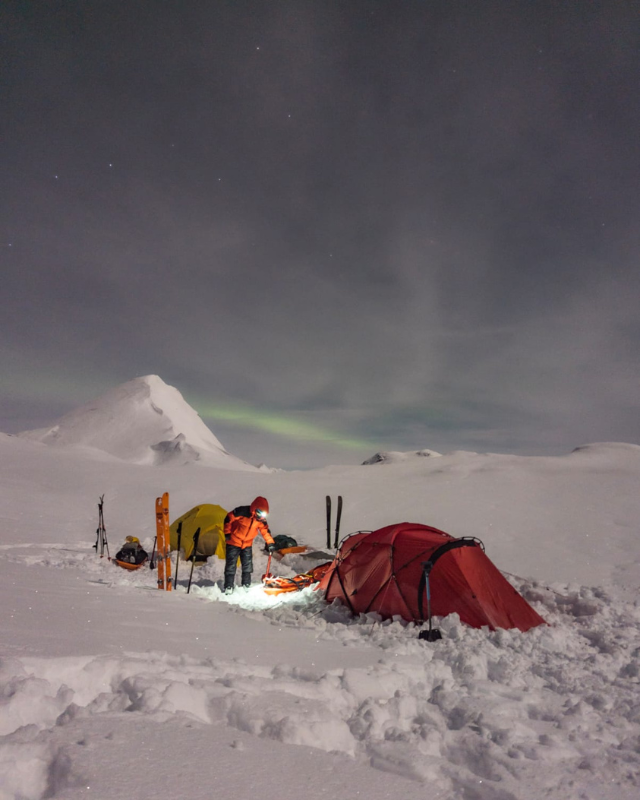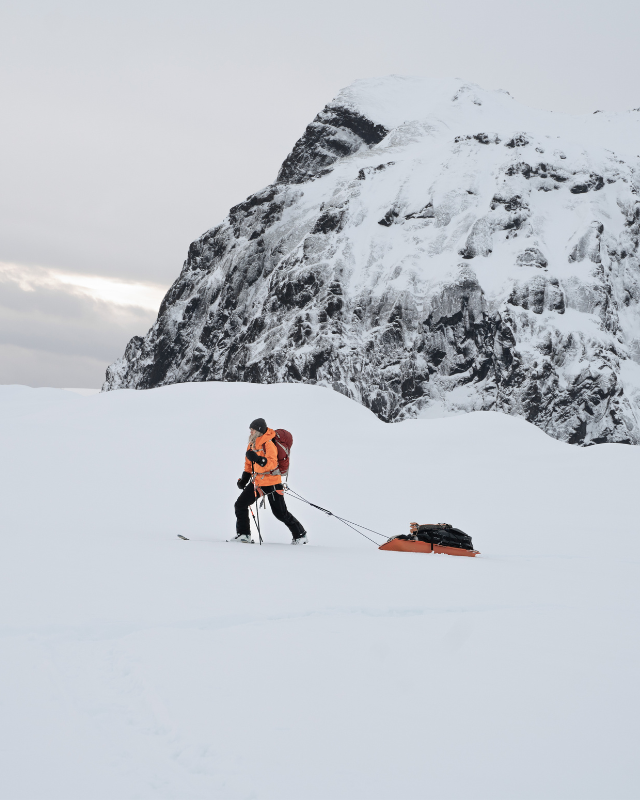 In Search of Winter
Explorer Lucy Shepherd joined Charlie Smith and Siggi Bjarni in Iceland with 66North°. In the depths of winter, the team ascended into the wilderness, exploring an unspoilt ice cave and scaling the peak above it under the ethereal light of the aurora.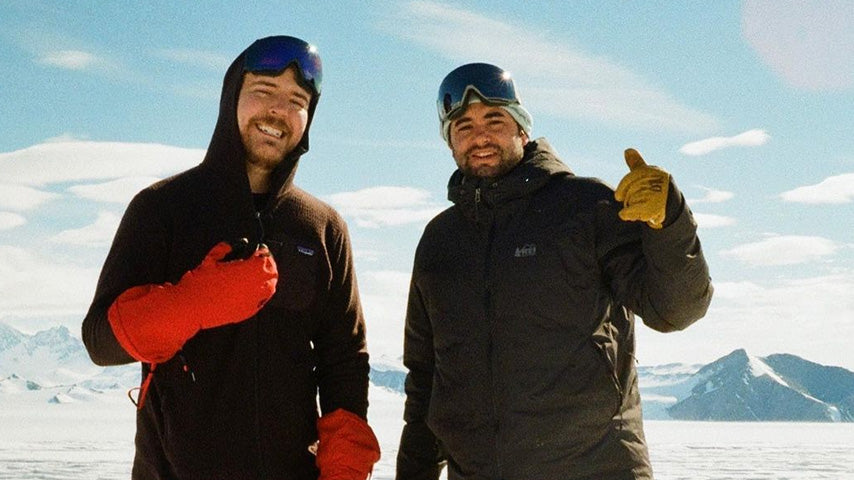 Mr Beast in Antarctica
The world's most subscribed individual on YouTube (with 128m followers) survives 50 hours in Antarctica with the help of a few warming Firepot meals.