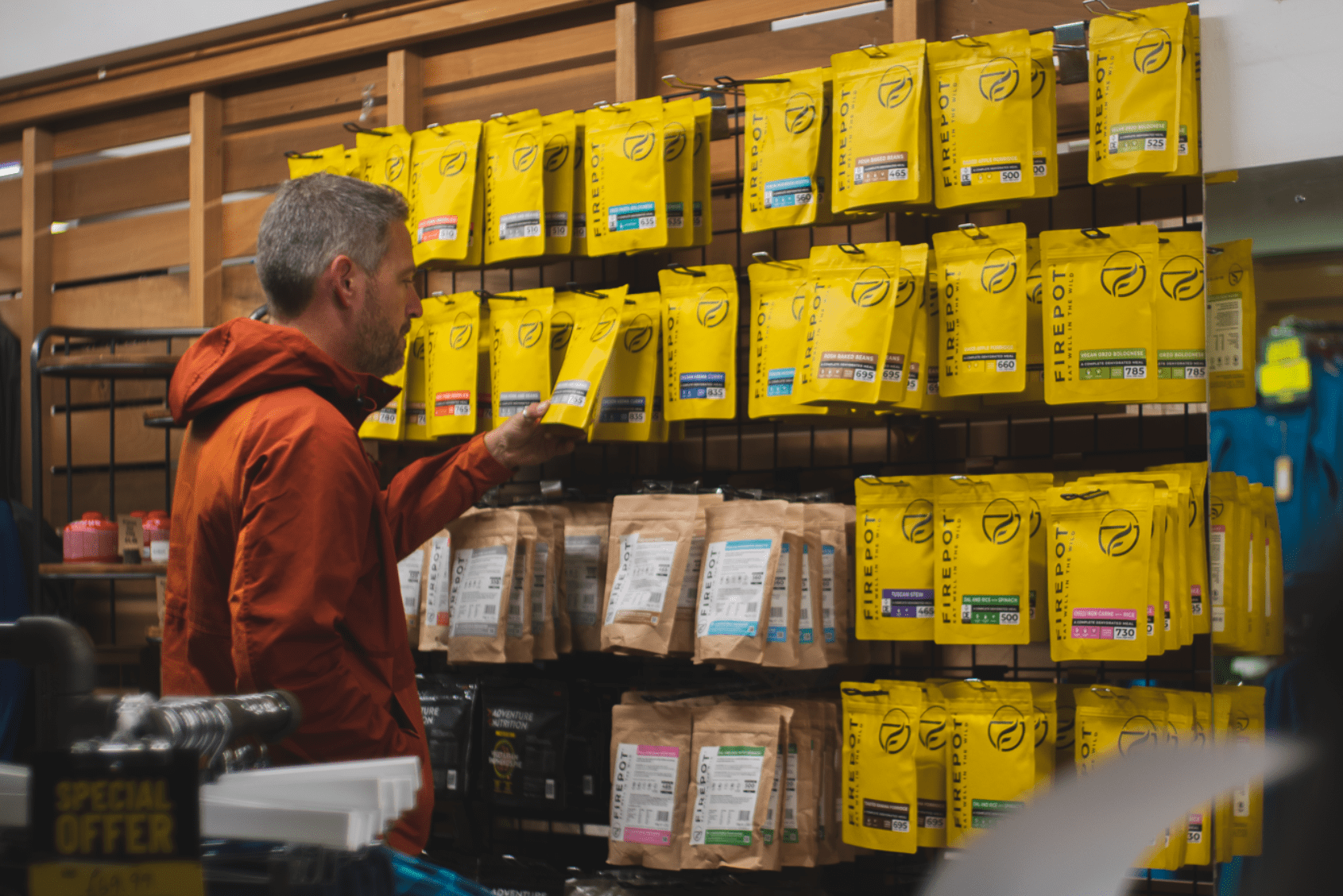 Firepot was created in the belief that there must be a way to make delicious, ethically-made expedition food that wasn't filled with chemicals. After years of development and prototyping, the company launched in 2017 with four recipes in a small Dorset barn. Within the first six months, we were approached by some of the biggest names in the expedition world, and by retail partners who still stock us today. 
As our home-cooked meals made their way to the far corners of the Earth, our community exploded. Within five years, we went from a one-man operation to a team of 16, distributing food to 34 different countries. Firepot now offers the industry's widest range of vegan meals, and the only fully compostable packaging.
As we grow, we're committed to the principles we started out with: making delicious food, using fresh, local ingredients, and sustainable practices for people who like to eat well in the wild.

Our Team
In 2023, we took our UK distribution in-house.
Alongside our Bridport-based team, we have a dedicated Sales and Marketing manager whose job it is to provide support to our retail partners up and down the country.
Jim Hart is a cyclist, paddle boarder and mountaineer, with several years experience in retail. A self-proclaimed kit junkie, he was a Firepot customer before joining our team, and lives for the great outdoors. Jim spends part of his time on the road, so if you're considering stocking our meals, he'd love to come and see you for a coffee or a hike in the mountains.
E: jim@firepotfood.com
T: +44 7834 705412
How we can support you
Our team is here to support you wherever we can, whether that is in-store signage, engaging staff, or out of hours marketing initiatives. Get in touch - we'd love to discuss your ideas.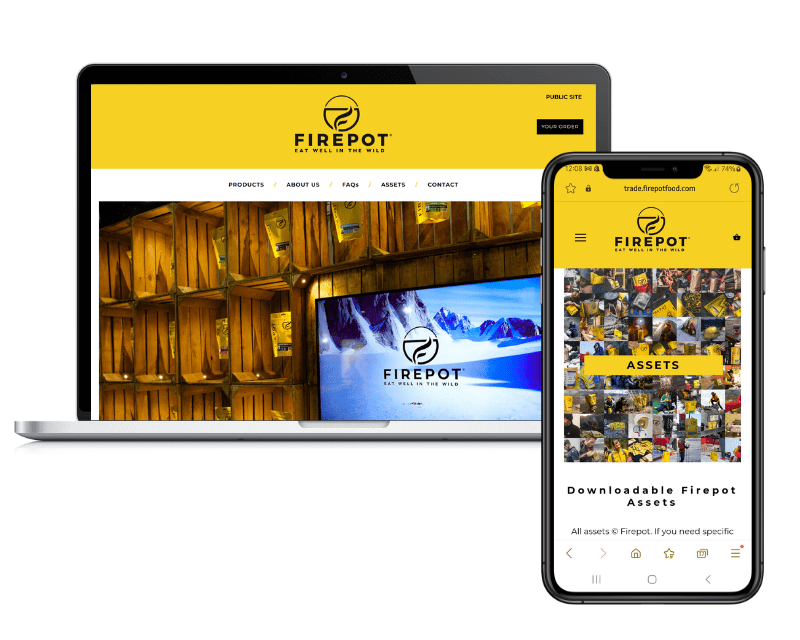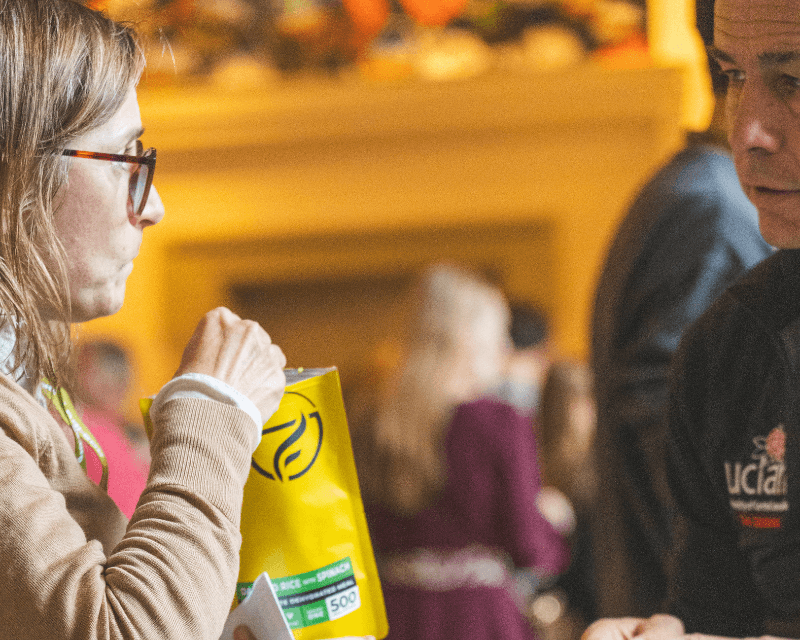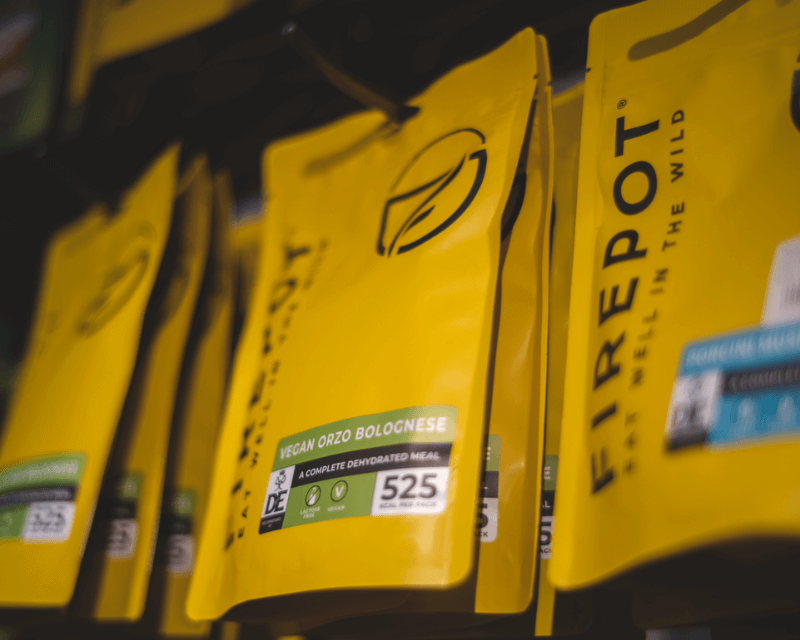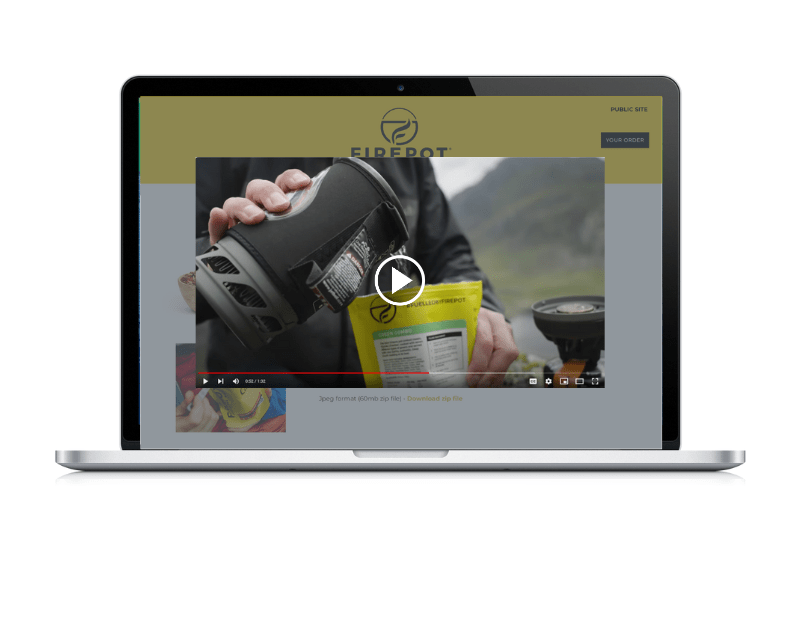 What do our customers say?