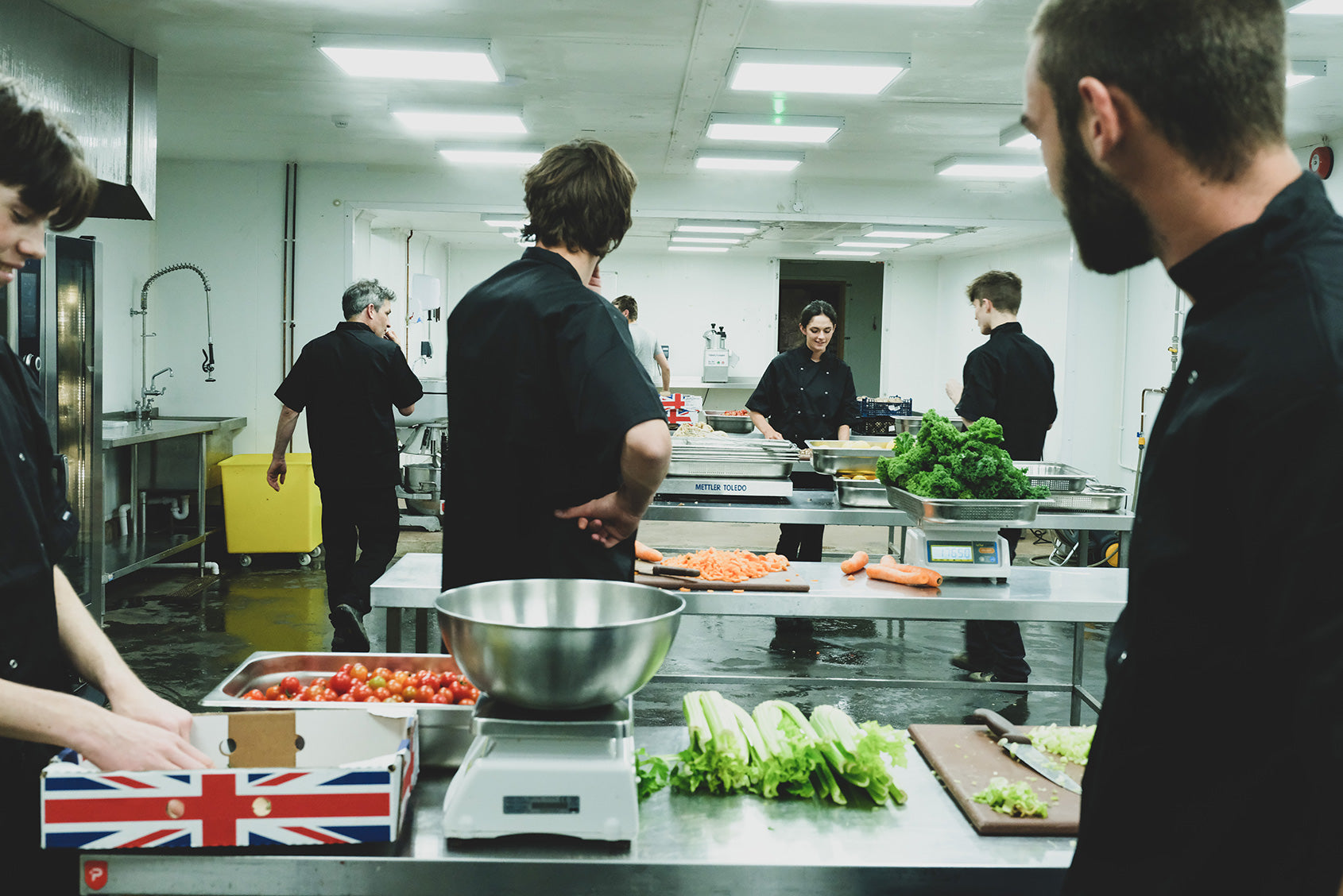 The Taste of Home
Firepot was founded in 2017 to serve as an adventurer's most important companion: slow-cooked, natural food that tastes delicious. After searching high and low for a healthy, hearty meal that didn't weigh us down — one that wasn't filled with artificial additives — we identified a glaring gap in the market, and decided to make our own.
We developed recipes we'd enjoyed at home for years, and tried them out on family and friends, tweaking ingredients, flavours and methods to achieve a maximum balance of nutrition and taste.
We've continued to stick to our founding principle, keeping all chemicals and preservatives out of the kitchen. We never use palm oil. We cook with slow methods, often stewing dishes overnight. This allows the deeper flavours to expand. We use wood-smoking techniques, which gives our tomatoes and pulled pork their earthy taste. And we hand-stir to bind in the flavours, which is simply not the case with meals using pre-freeze-dried ingredients.
We want Firepot to taste like home, wherever you go, which is why we've spent so long developing our signature dehydration process. This is also slow, to lock in the flavour and nutrition one more time.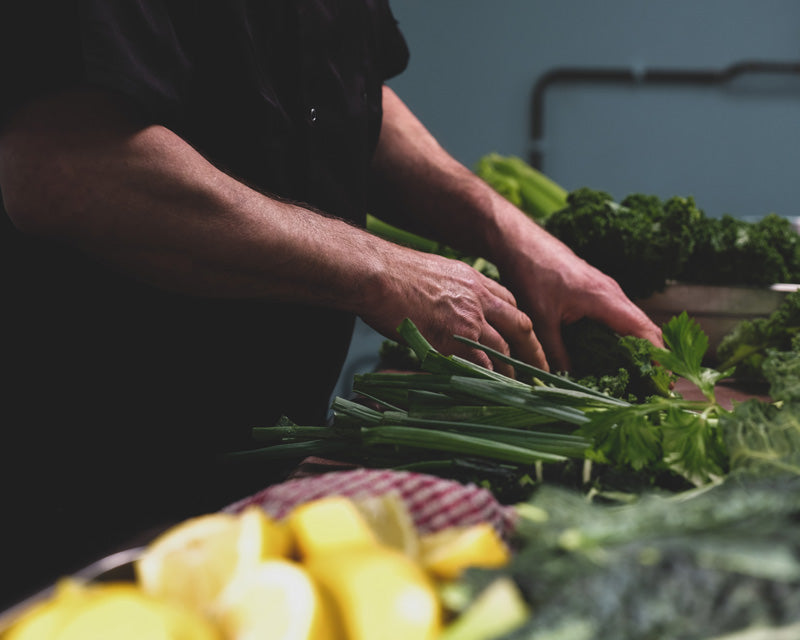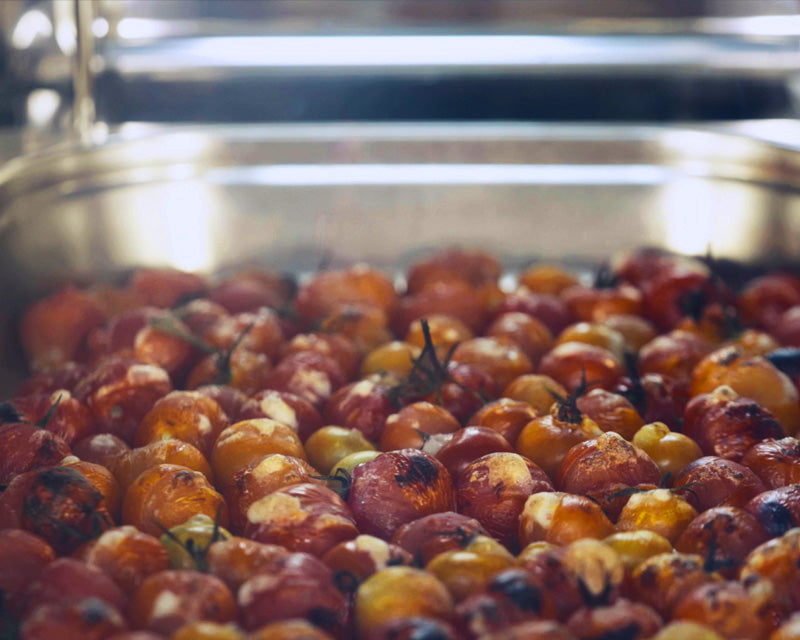 Why re-invent the wheel?
We haven't. We've just gone back to the simple quality that comes from doing things slowly, which the fast-food economy forgot.
Our recipes are developed over months to ensure that meals arrive in your bowl just as they would in your own kitchen — delicious and perfectly cooked, with nutritional integrity. We only add salt as you would at home — for flavour.
We offer a wide range of recipes to suit every palate, including gluten-free options and the expedition food market's largest range of vegan expedition food. New recipes are constantly in development.