The Last Great First
Gareth Andrews and Richard Stephenson are making final preparations ahead of their journey to Antarctica in November. They will attempt to be the first unsupported expedition to cross the continent, coast-to-coast.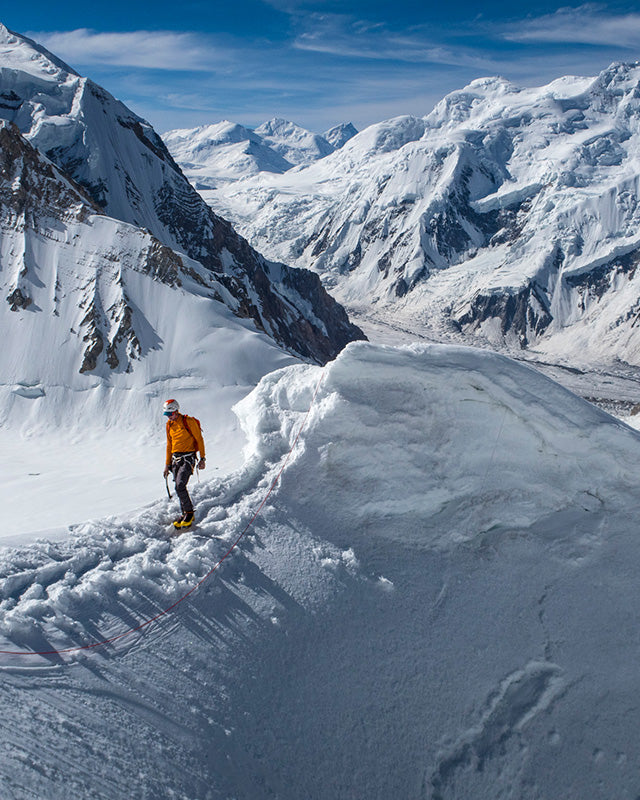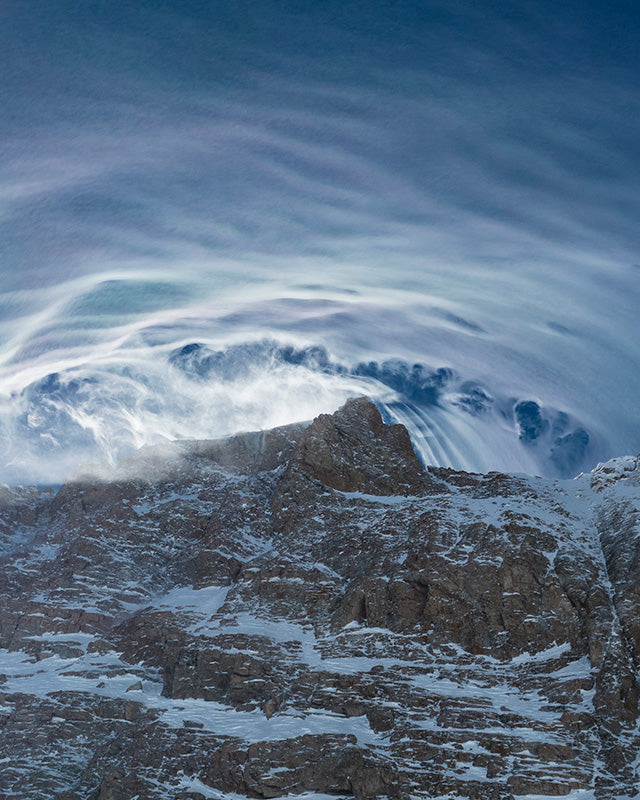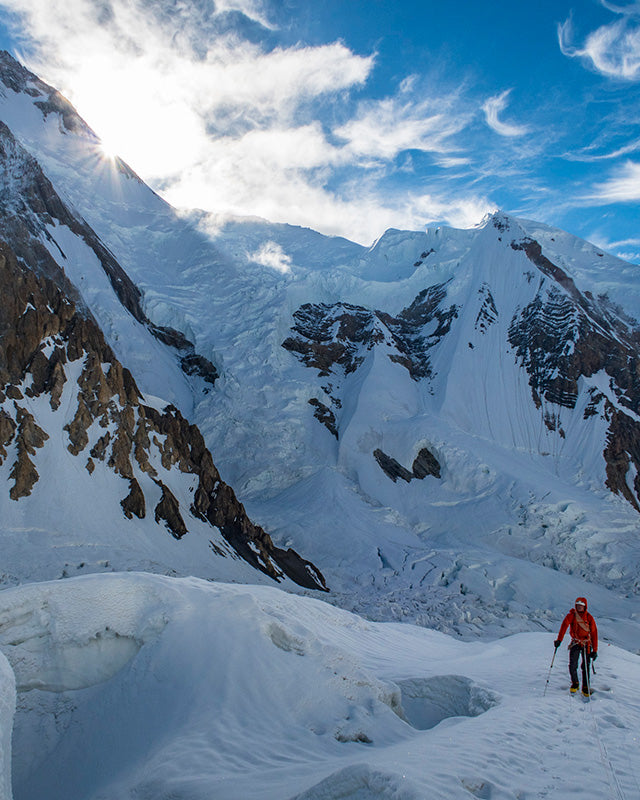 Attempting a first ascent in Pakistan's remote Gasherbrum peaks
Tom Livingstone and Slovenian climbing partner, Aleš Česen will spend two months on the Baltoro glacier. Their goal is to attempt a first ascent up Gasherbrum 3 (the highest mountain under 8,000m in the world): a technical climb at high altitude.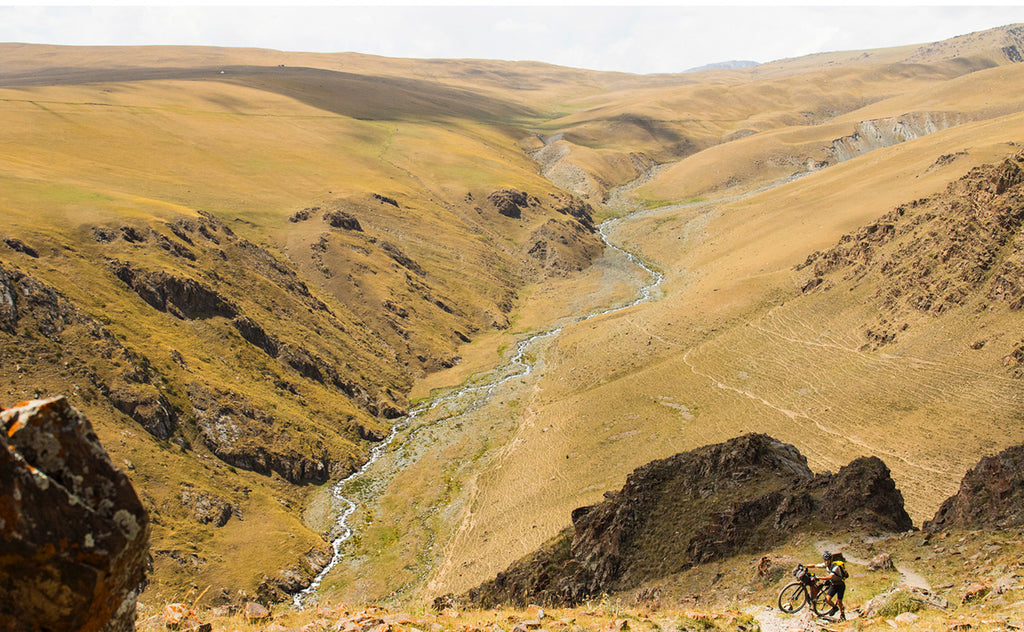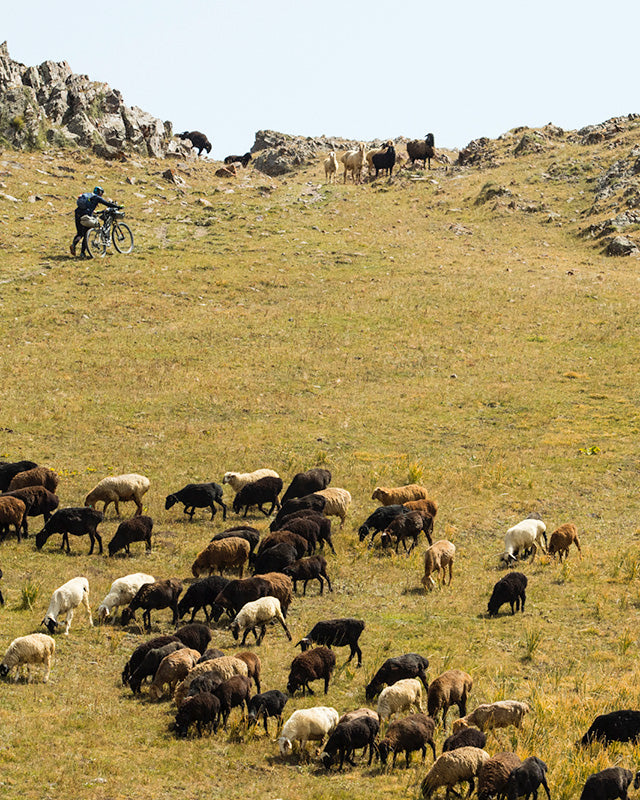 Silk road
Customers from across Europe and the US are relying on Firepot to help them tackle the epic Silk Road Mountain Race, now in its third year. Among them will be Harry Whiles, founder of the Dorset Divide.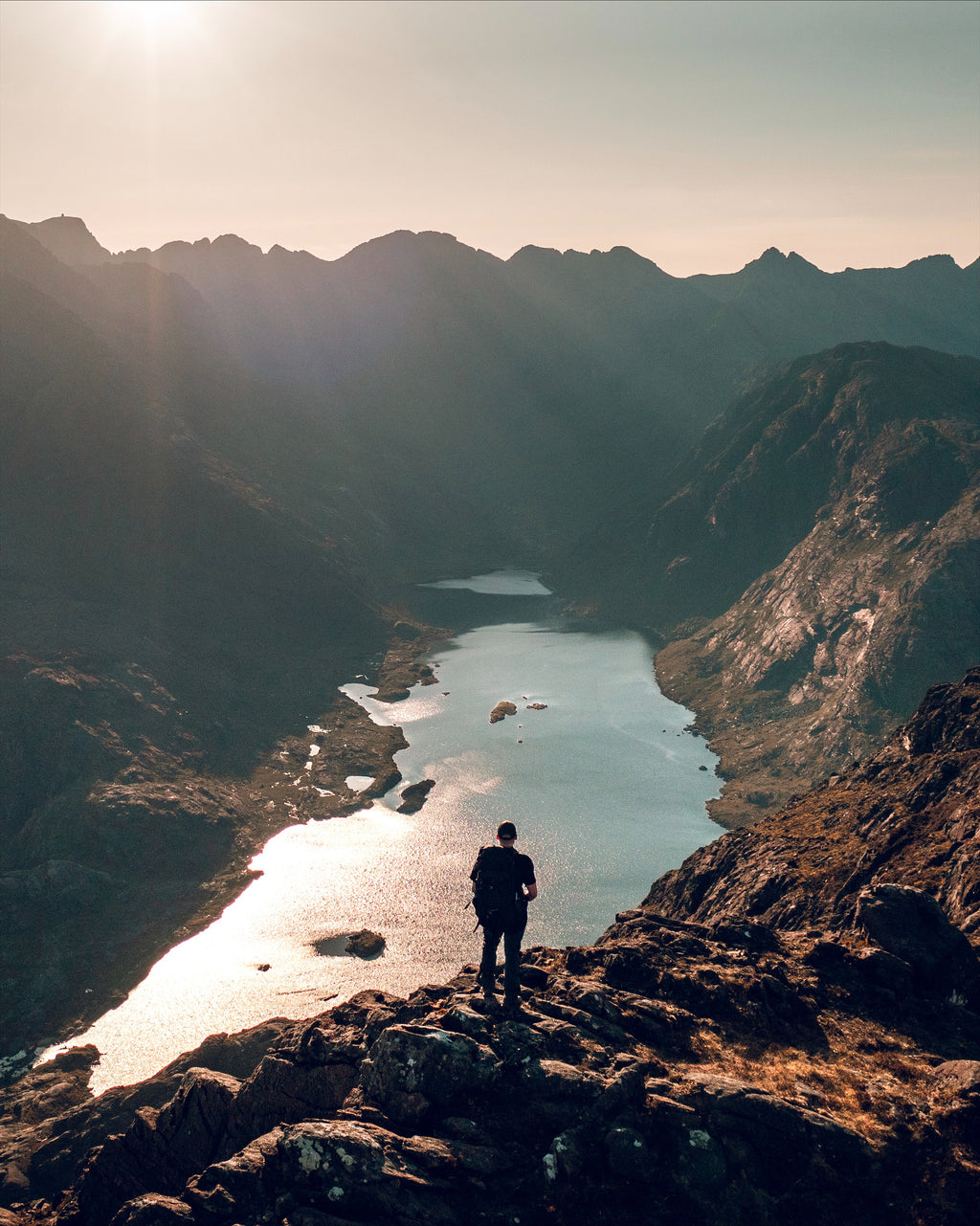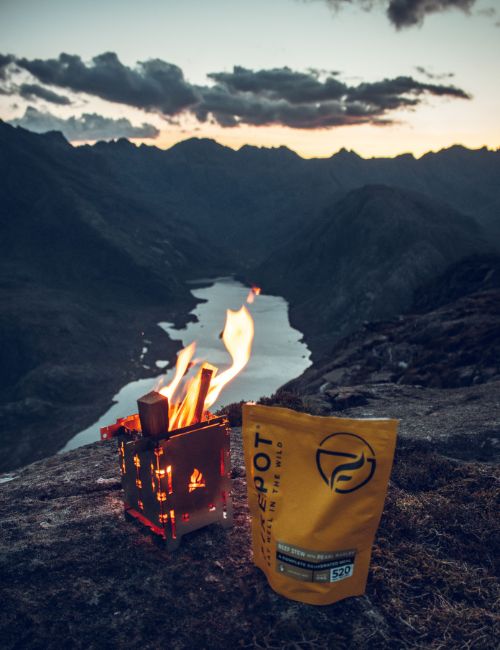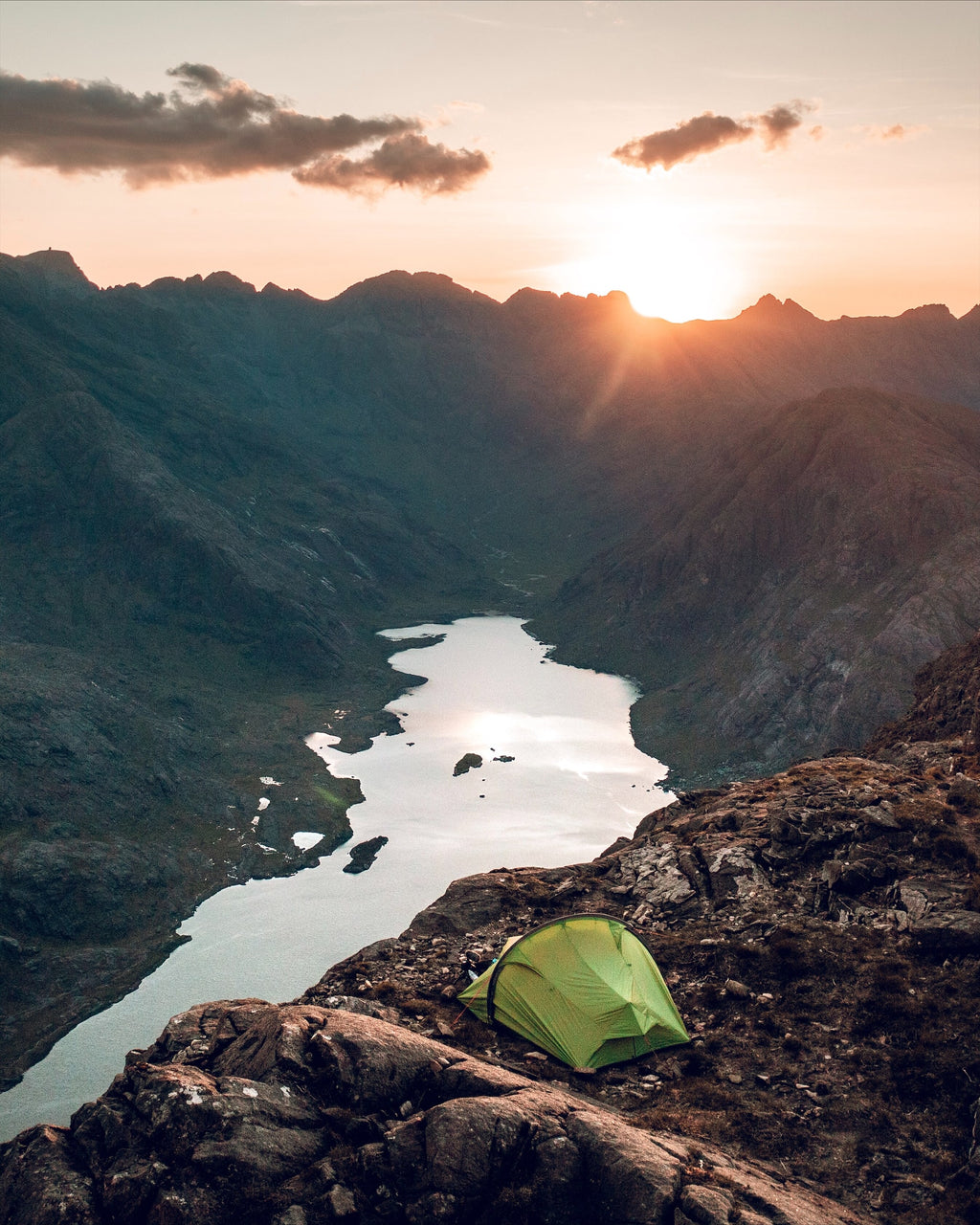 Skye high
Photographer Scott Clarence braved Scotland's midges on a solo wild camp at the top of Sgurr Na Stri on the Isle of Skye. Five miles from the nearest road with a steep pathless ascent to the summit, he enjoyed views of Cuillin Ridge, and kayakers on Loch Coruisk before he put down his camera for the evening.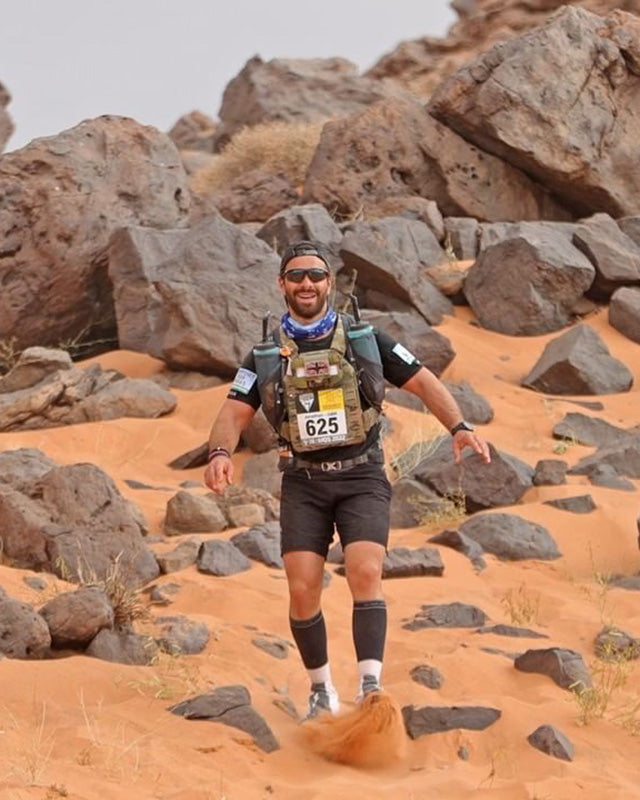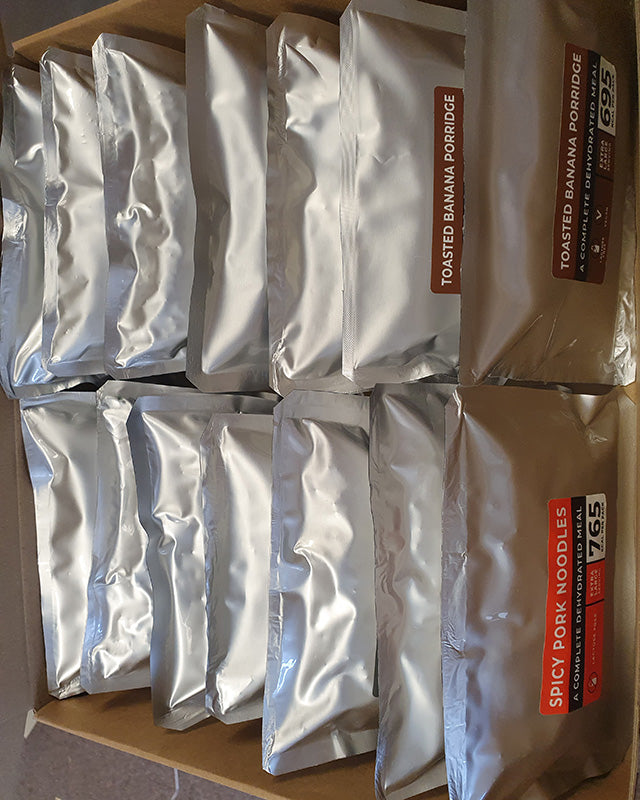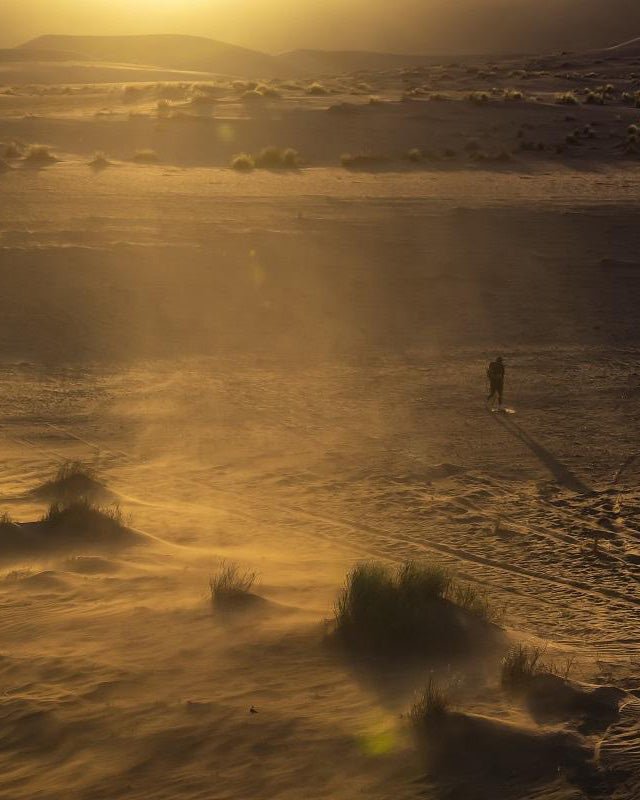 A fifth year at the Marathon des Sables
We offer all competitors of the MDS a custom-packing option to help keep weight to an absolute minimum. Jonny Mortimer-Hendry, an ex-paratrooper who served in Afghanistan, is running this year's race in a 10kg protective vest to raise money for the regiment.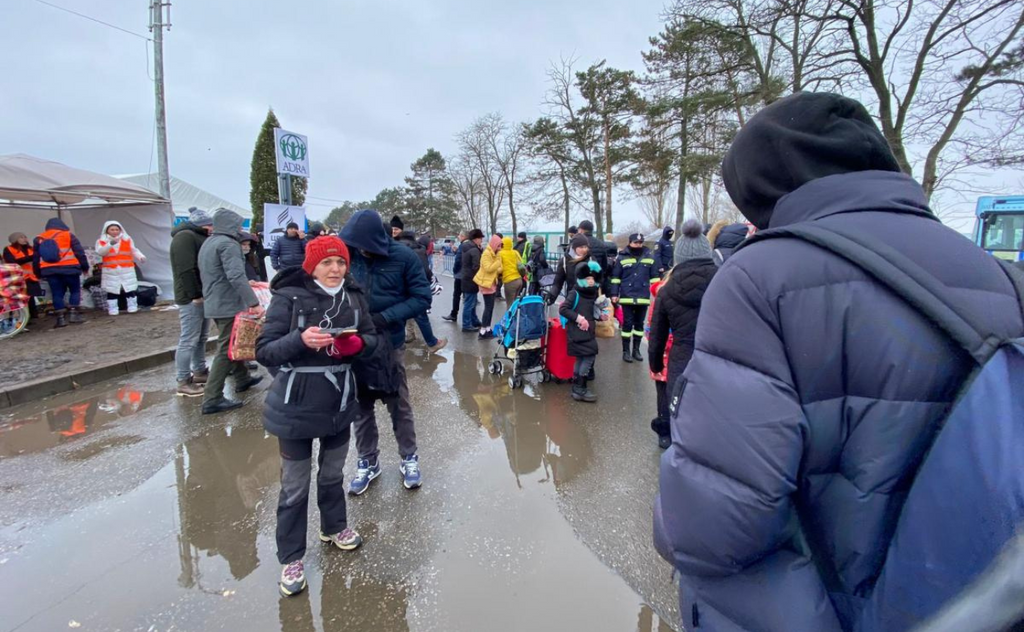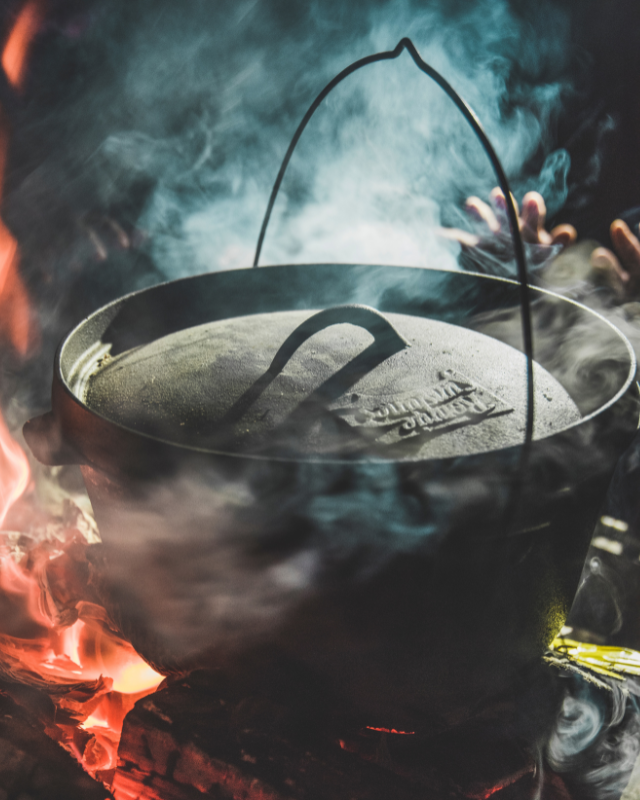 RE:act Disaster Response
RE:act is a UK-based emergency and crisis response charity. This week, their teams are in Romania, meeting refugees displaced by the war in Ukraine and distributing supplies. When we created Firepot, we wanted to make meals for the good times. We never imagined they would be needed in times like these. More information here.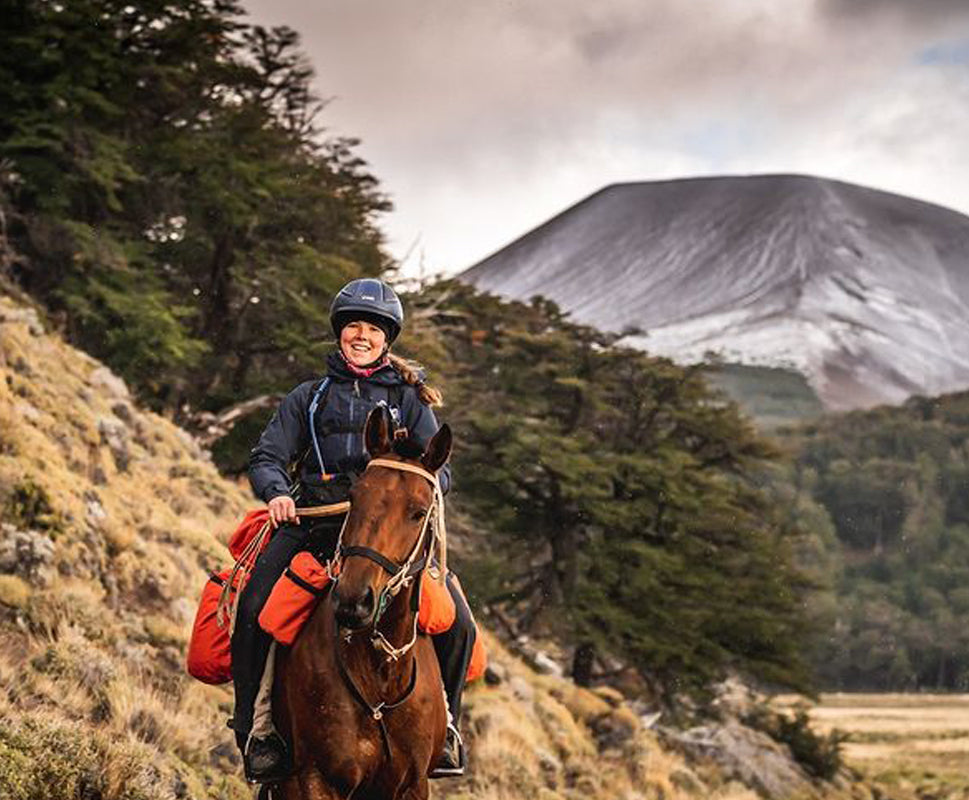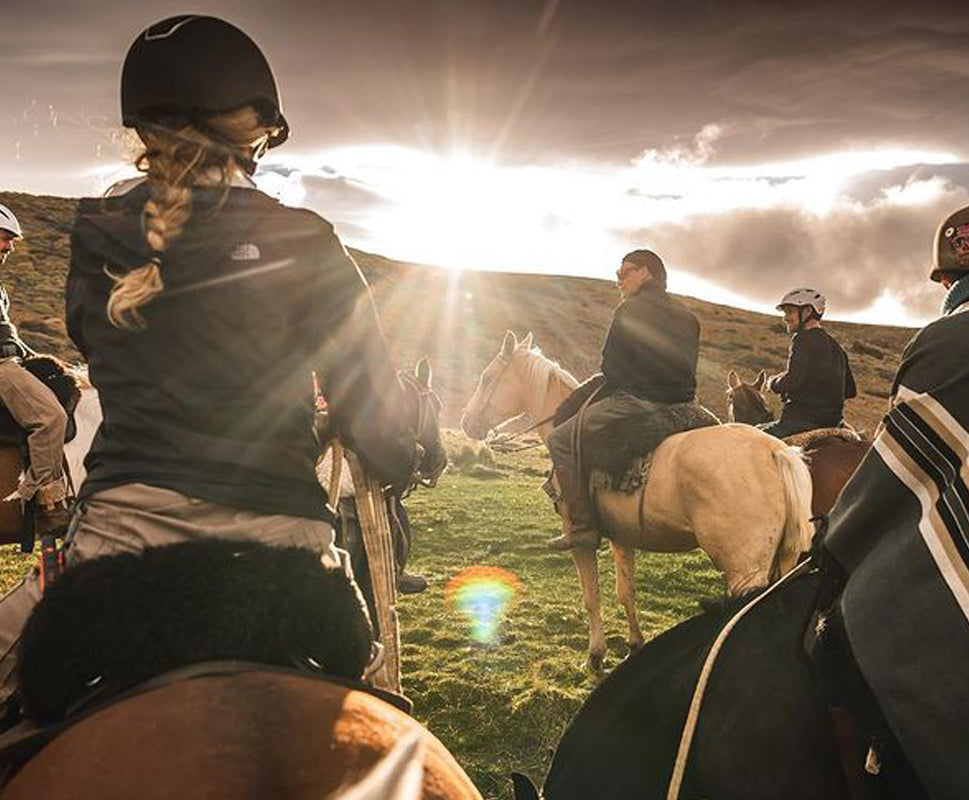 The Gaucho Derby
Dorset local, Anna Boden, comes away from the inaugural Gaucho Derby triumphant after a 10-day, 500km-long race through remote Patagonia on horseback.