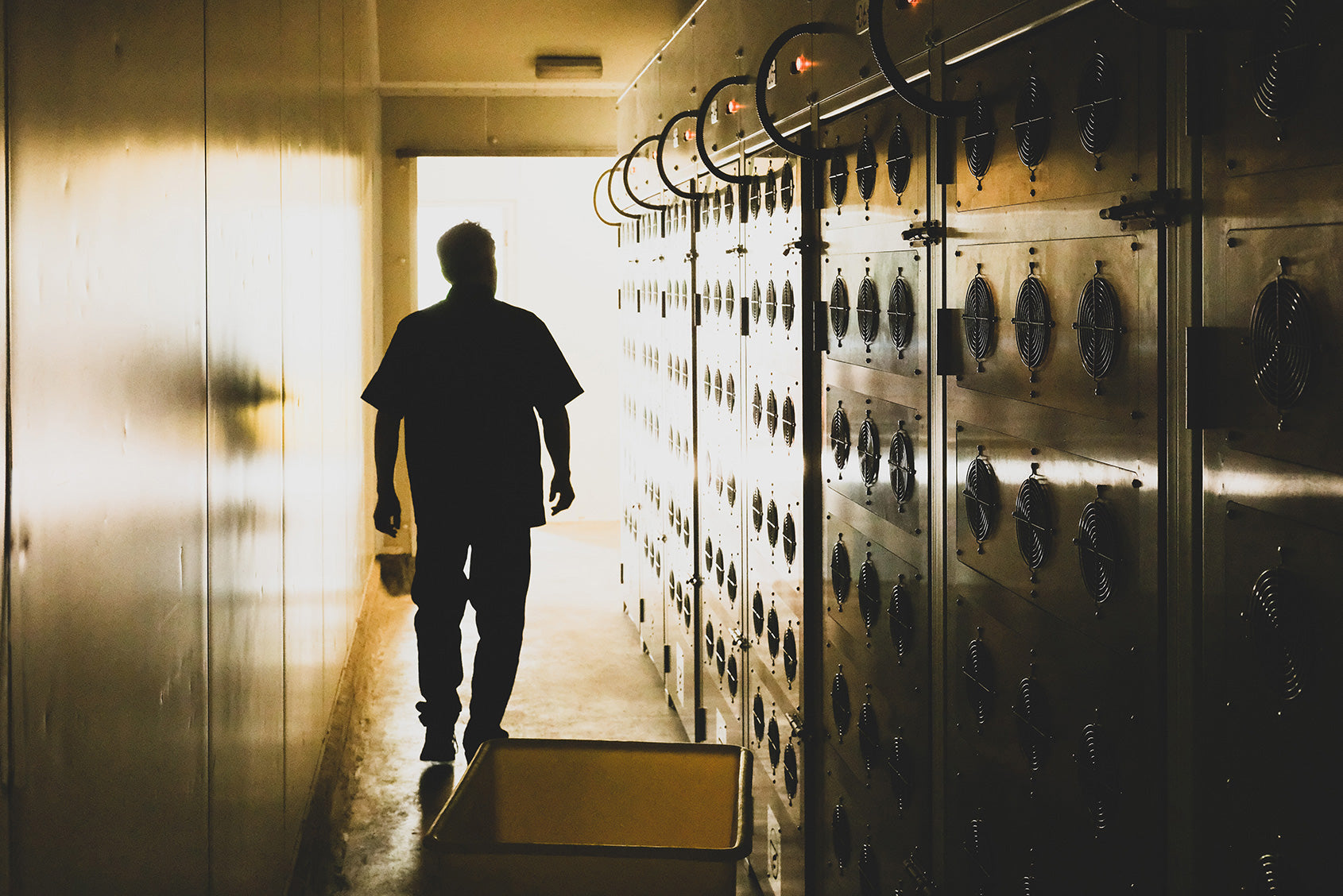 Drying to be Different
Dehydration is an ancient practice which involves heat-drying. When we decided to find an alternative to tasteless, textureless, freeze-dried meals, we found that dehydration allowed for a preservative-free alternative. Starting out with a small dehydrator designed for personal use, our founder started Firepot by painstakingly drying tiny batches, at home one ingredient at a time.
Eventually, he cracked the recipes that would dehydrate, but the commercial-scale dryers available were neither efficient nor environmentally conscious. They required huge amounts of electricity to run and were not capable of dehydrating complete meals. So he decided to develop his own. The result is technology unique to the expedition food market. 
After four years of designing and building prototypes, our food kilns now emit 70% less heat than other commercial dryers. We now have 22 dryers, running 24 hours a day, six days a week.
Firepot won UK Innovation Entrepreneur of the Year for this project at the 2021 Great British Entrepreneur Awards.
From Prototype to Firepot
Firepot started out as a problem: how to dehydrate food in an energy-efficient way. To solve this, our founder tinkered and experimented, developing no less than 20 wooden dryers before upgrading to his first steel prototype.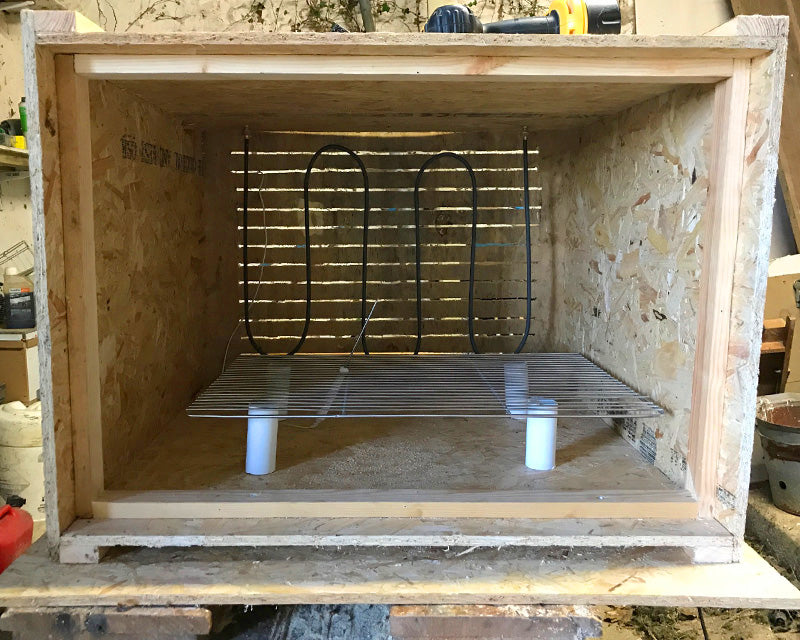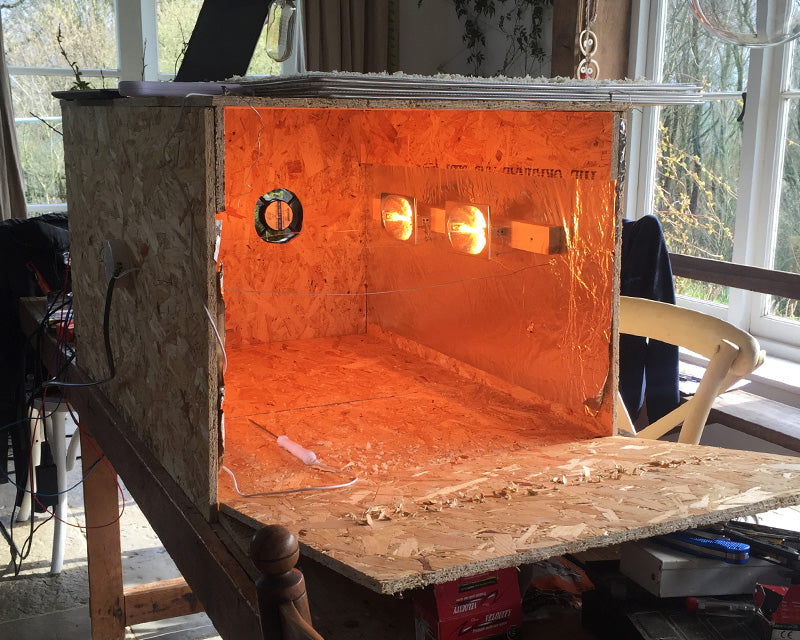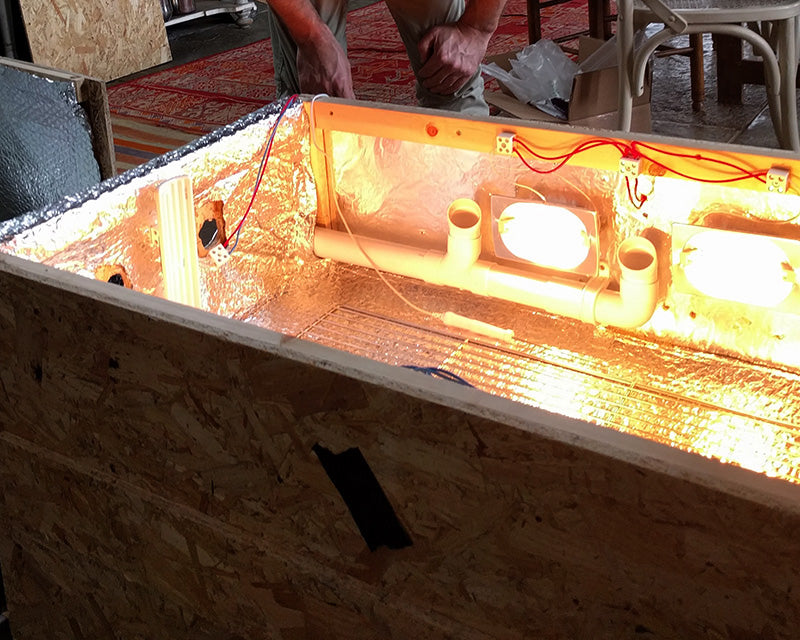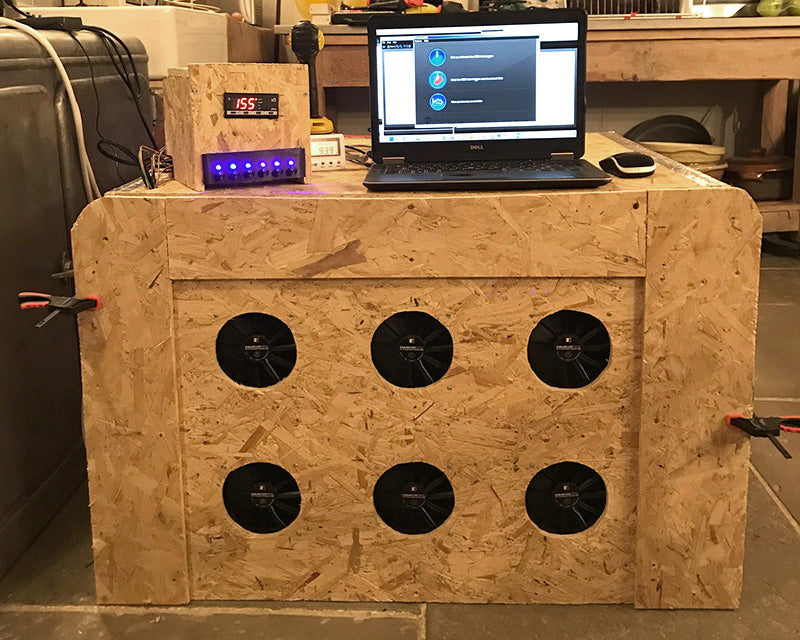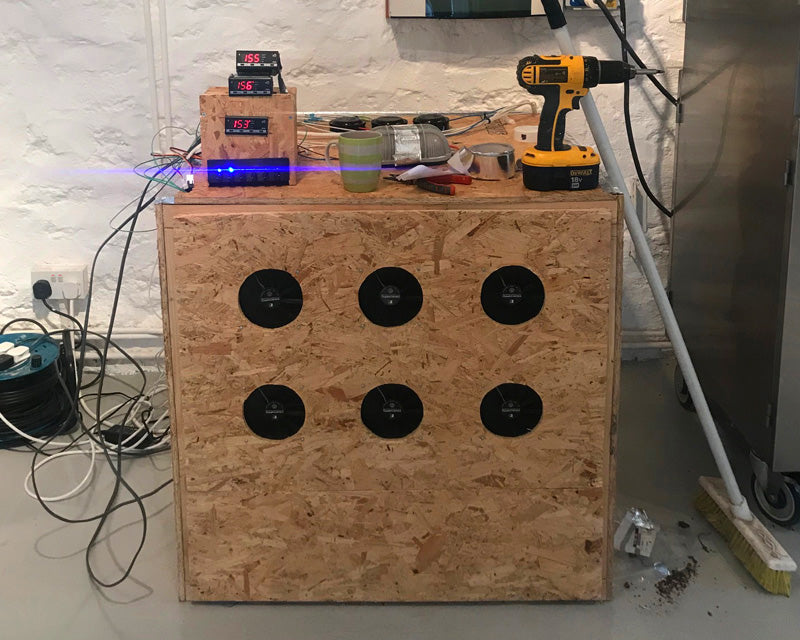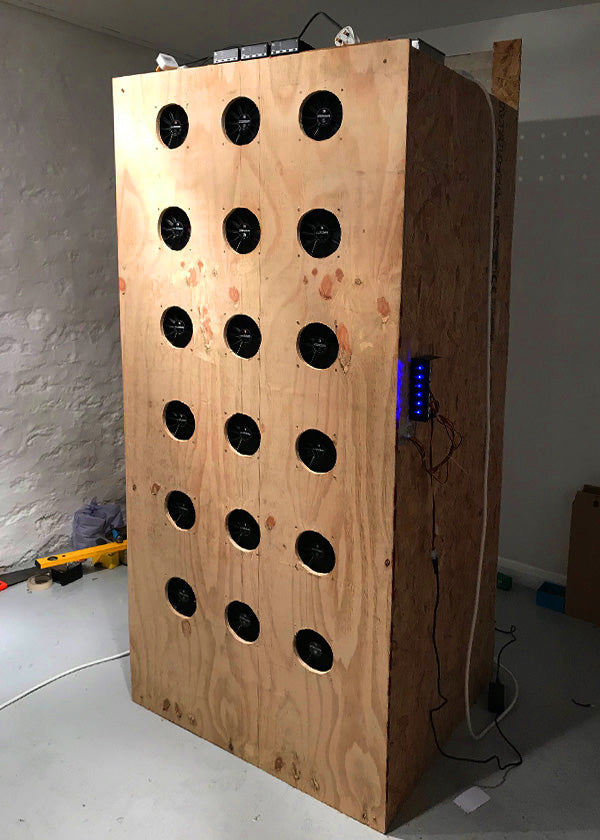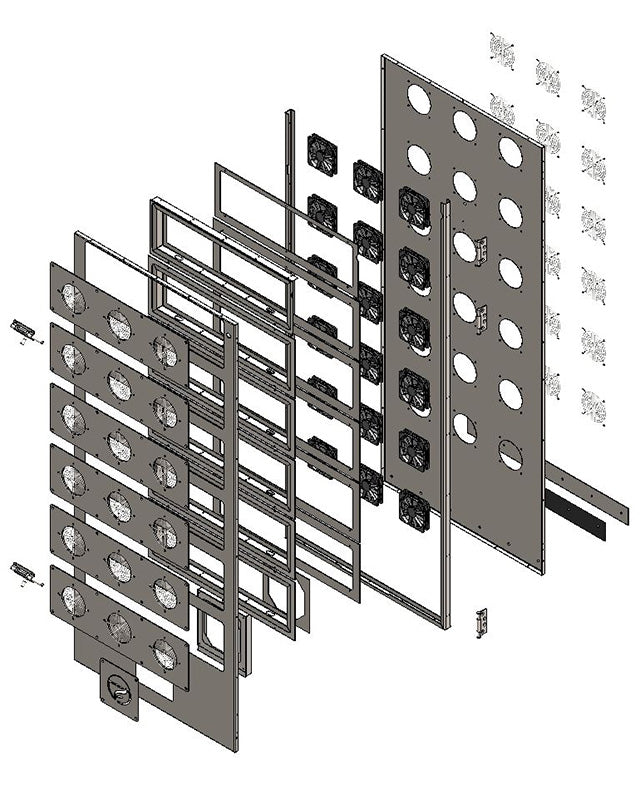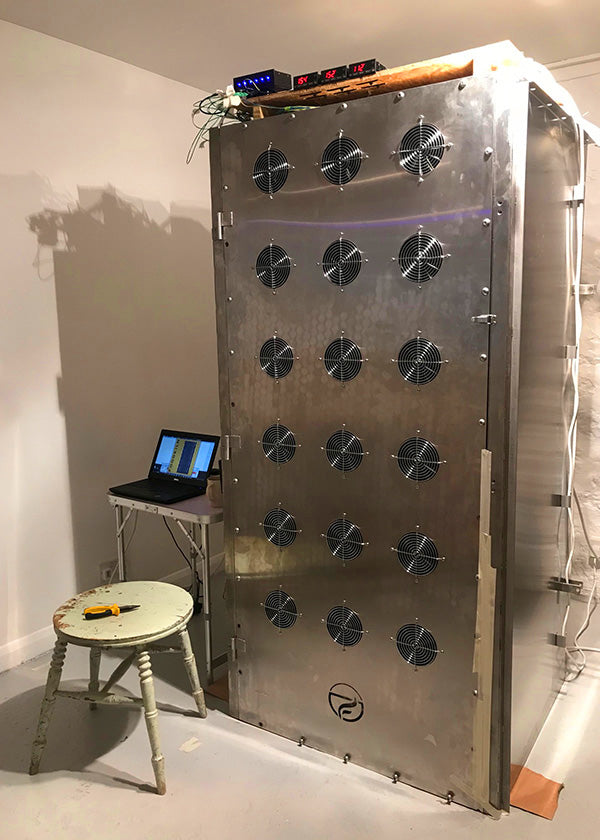 In order to create an intelligent energy-efficient dryer, you need total control over every aspect of air temperature, air flow, humidity and time.
Firepot's early single on/off controller evolved into a computer-controlled network of dryers, all talking to one another to share data, energy and reporting, with the information reduced to a single touchscreen.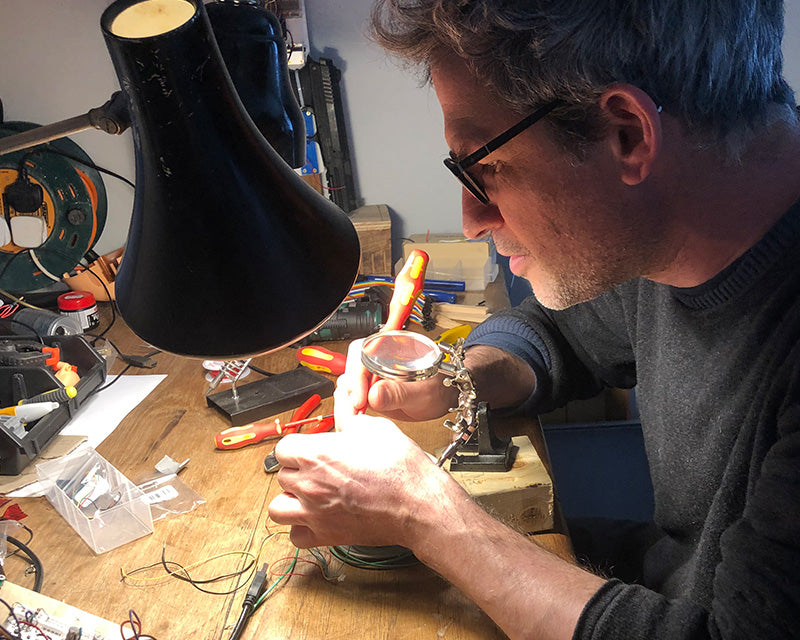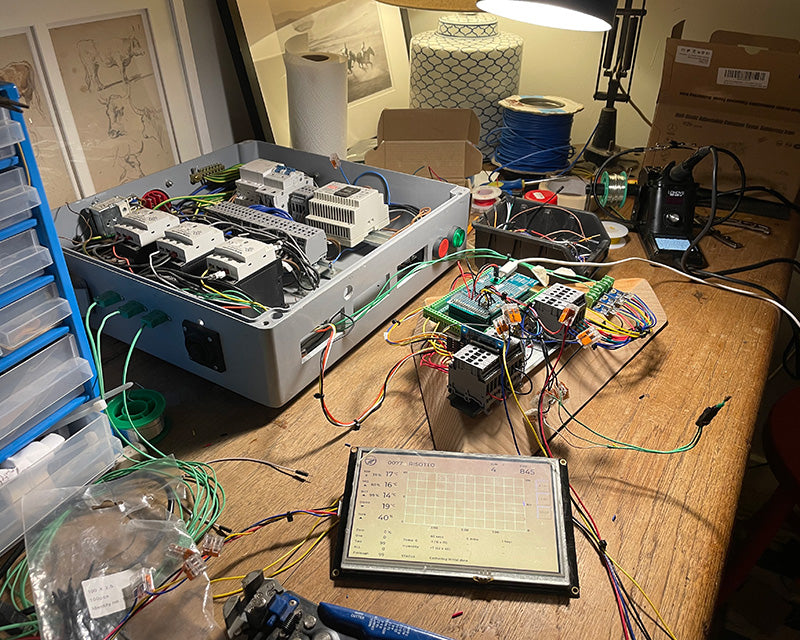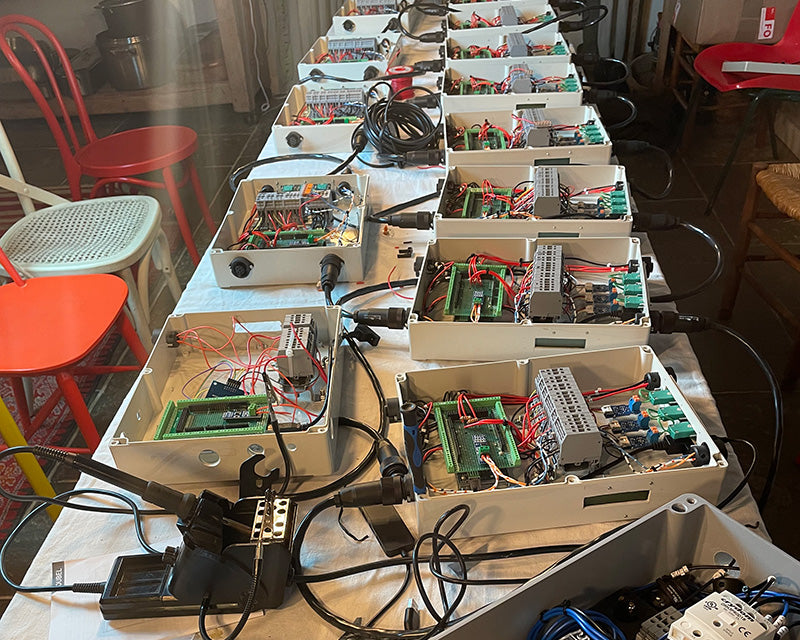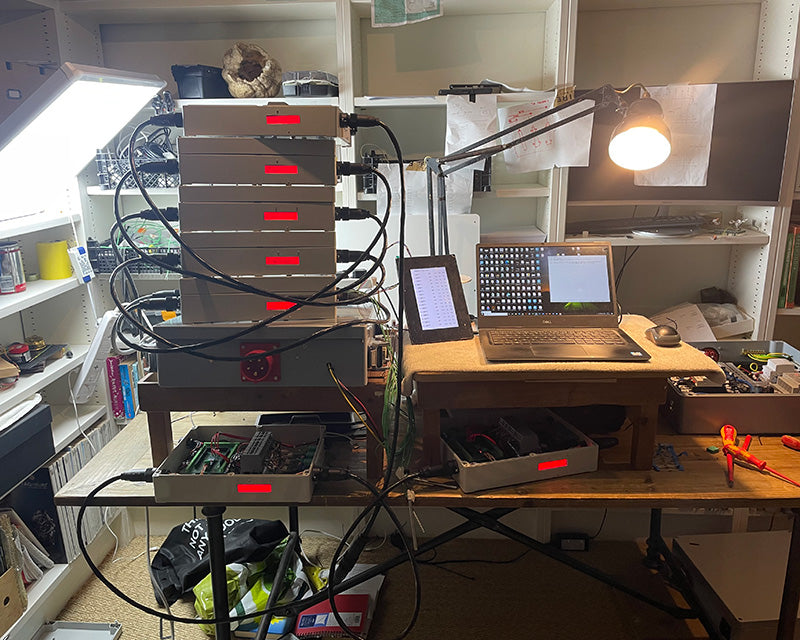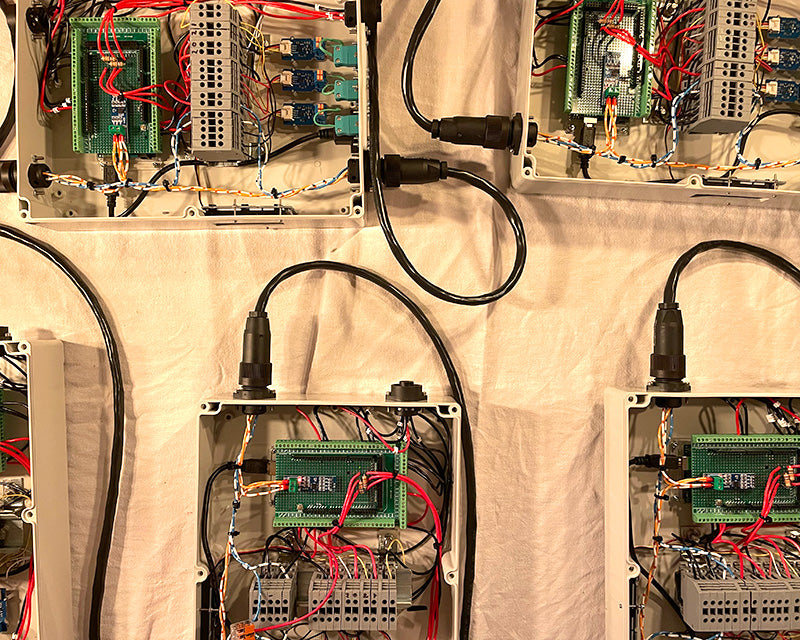 That same steel prototype has now been replaced with two integrated banks amounting to 22 dryers in total — all still tightly based on the original prototype.
All the steelwork was done by our neighbouring steel fabricators in the West Dorset town of Bridport.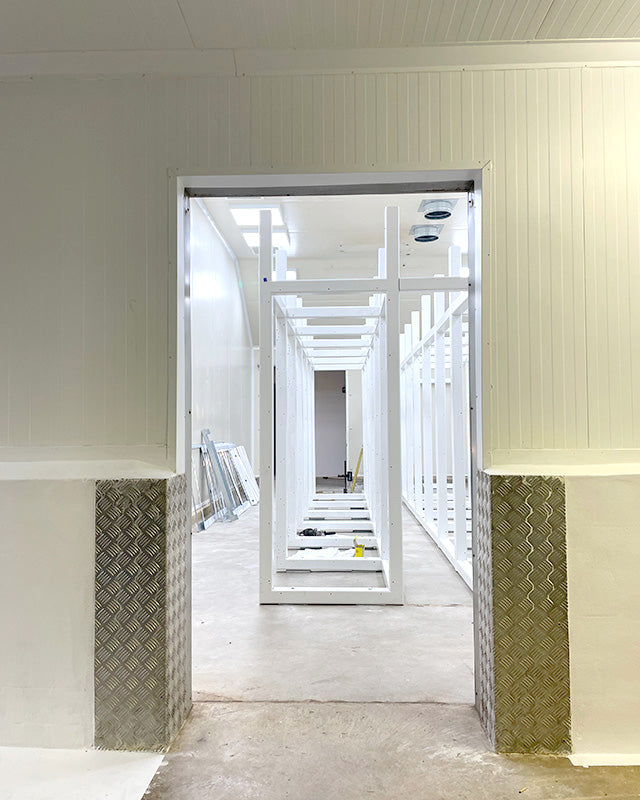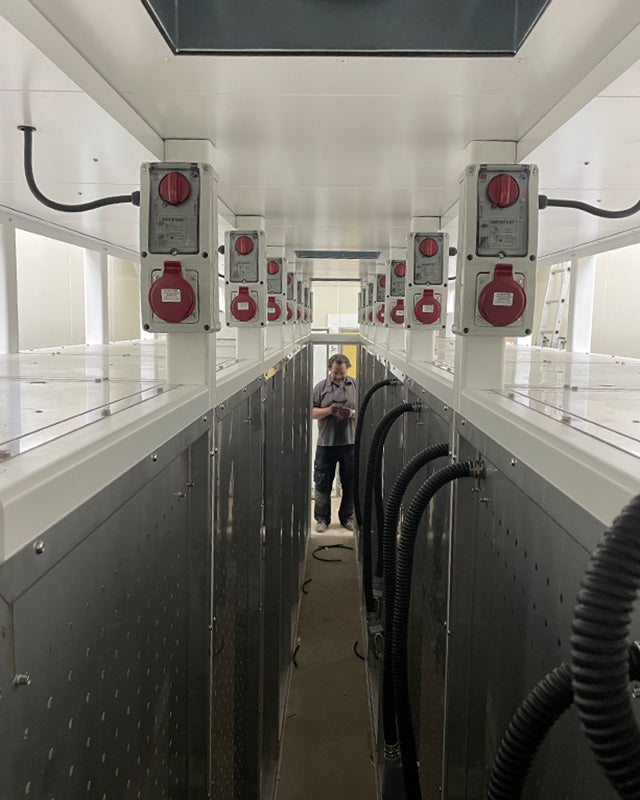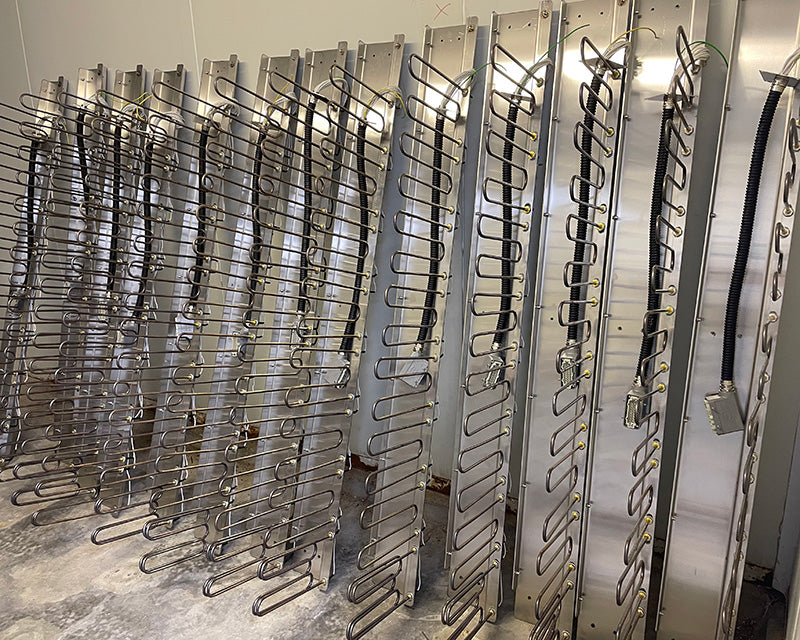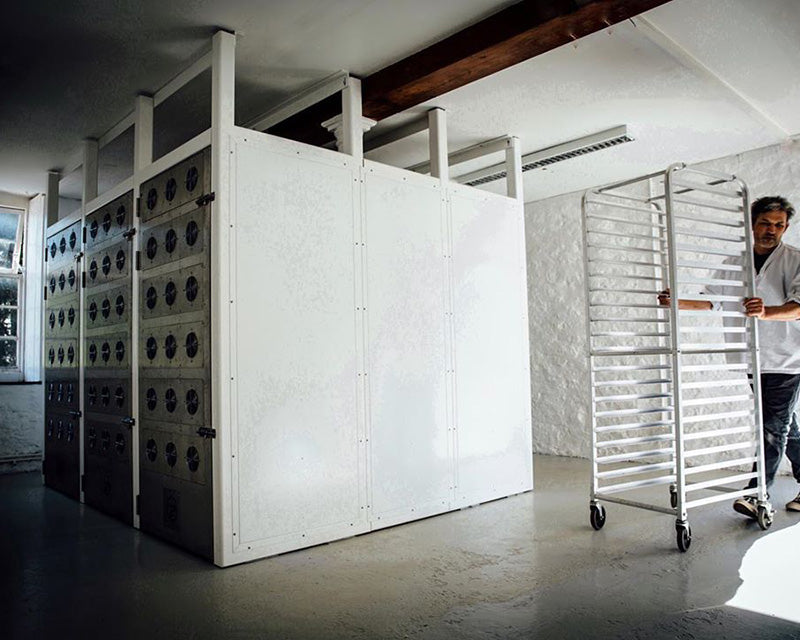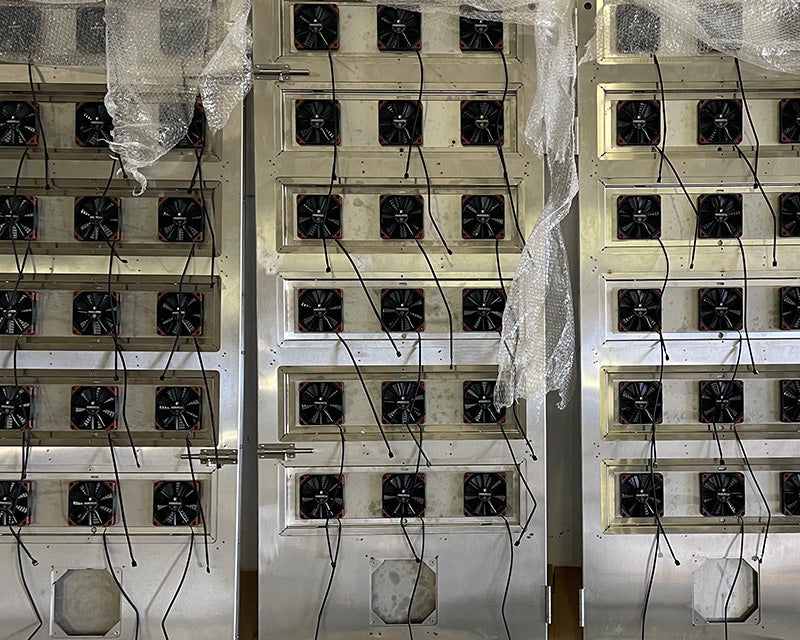 We now have 22 commercial dehydrators in operation
working out of two kitchens in Bridport, Dorset.
Every day 1 tonne of wet food goes in
and 250kg of dried food comes out.

That is over 1 million calories of Firepot per day,
and 500,000 meals per year.

A Firepot meal is eaten every 40 seconds somewhere in the world.