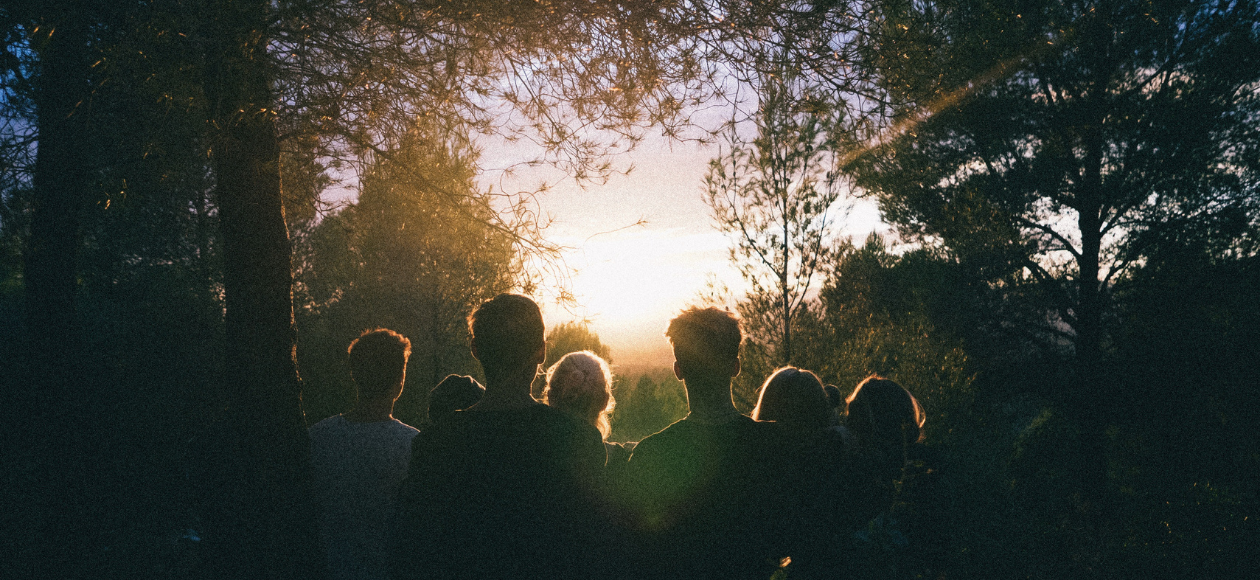 Five Volunteering Tips for the Duke of Edinburgh Award 
When most people sign up to the Duke of Edinburgh's Award, it's for the outdoor adventure. But there's a whole lot more to the scheme than tents and survival skills — with over 3.4 million hours of voluntary work achieved in 2019 alone. In this very difficult Covid year, community — and appreciation of it — has proven to be more important than ever. 
We caught up with Jo Bradshaw, Outdoor Instructor and Expedition Leader, to find out her top tips for how to make the most of DofE's Volunteering service requirement. A recognisable figure at London's royal palaces during the Duke of Edinburgh's Award ceremony season, Jo summited Everest in 2016. 
1. Do something you're interested in 
The Volunteering requirement for DofE is three months for the Bronze Award, six months for Silver and a year for Gold: you're going to be spending a long time doing it, so make sure you're interested. Volunteering is a great opportunity to develop an existing passion or explore a new one: if you want to try gardening, you could look at community horticultural projects; if you love horse-riding, check out yards that offer riding for the disabled. 
2. Check out the volunteering section on the DofE website 
There's a raft of brilliant organisations that will take DofE volunteers, in more fields than you could possibly imagine. If working with disadvantaged children, looking after abandoned kittens, or spreading a climate-conscious message doesn't appeal to you — have a think about what does. Your Volunteering activity will need to be signed off by a DofE leader, but new ideas that fit the criteria are always encouraged. 
3. Don't go it alone (unless you want to)
Volunteering is a great way to get out of your comfort zone and meet new people in a different environment. But if you don't have the confidence to go it alone, sign up to volunteer with a friend. DofE is meant to be a challenge, not a trial: volunteering friends is a great way to get your confidence levels up and get the most enjoyment out of it.
4. Make some noise about it 
Vlog, blog, post on Instagram — make your volunteering visible. Once you've told people you're doing something, it's much easier to see it through. And there's a second bonus: by sharing the cause you're working with, you might encourage others to get on board. Every organisation benefits from positive, proactive attention, and volunteering gives you the chance to get the word out about a cause you care about. 
5. Put your whole heart into it
Take on your Volunteering requirement with a sense of purpose and give it everything you've got — you'll get so much more out of it. Community service is much more than just an hour a week of tick-box activity, or UCAS-boosting appeal. By volunteering, you can change someone else's life for the better, and make a positive mark on the community you call home.