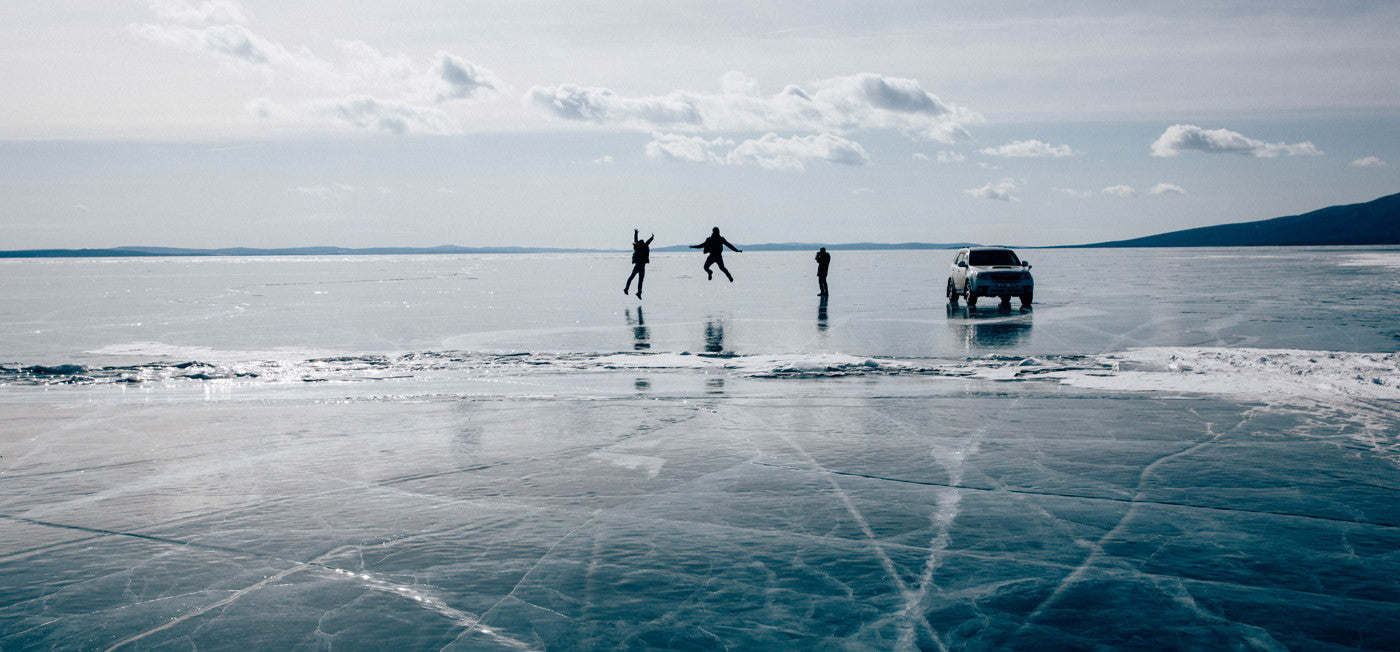 The Lost Pianos of Siberia
"I'm a writer working on an ongoing three-year book project in Siberia and the Russian Far East.  The temperatures can be as low as -40. Sometimes I'm sleeping in pretty extreme conditions, far from anything close to a restaurant. Firepot matters to me. It serves a real need. It tastes of home — truly of home, because my husband, John Fisher, is the founder of the company. Like me, he likes wilderness.  Like me, he got fed up with making do with really bad tasting expedition food just because of what's out there in the market. I know what's in Firepot: high quality ingredients, and a vast amount of love for what it means to be warm and healthy when you're at the other side of the world, when you're cold, hungry and missing the family."
Sophy Roberts (sophyroberts.com).