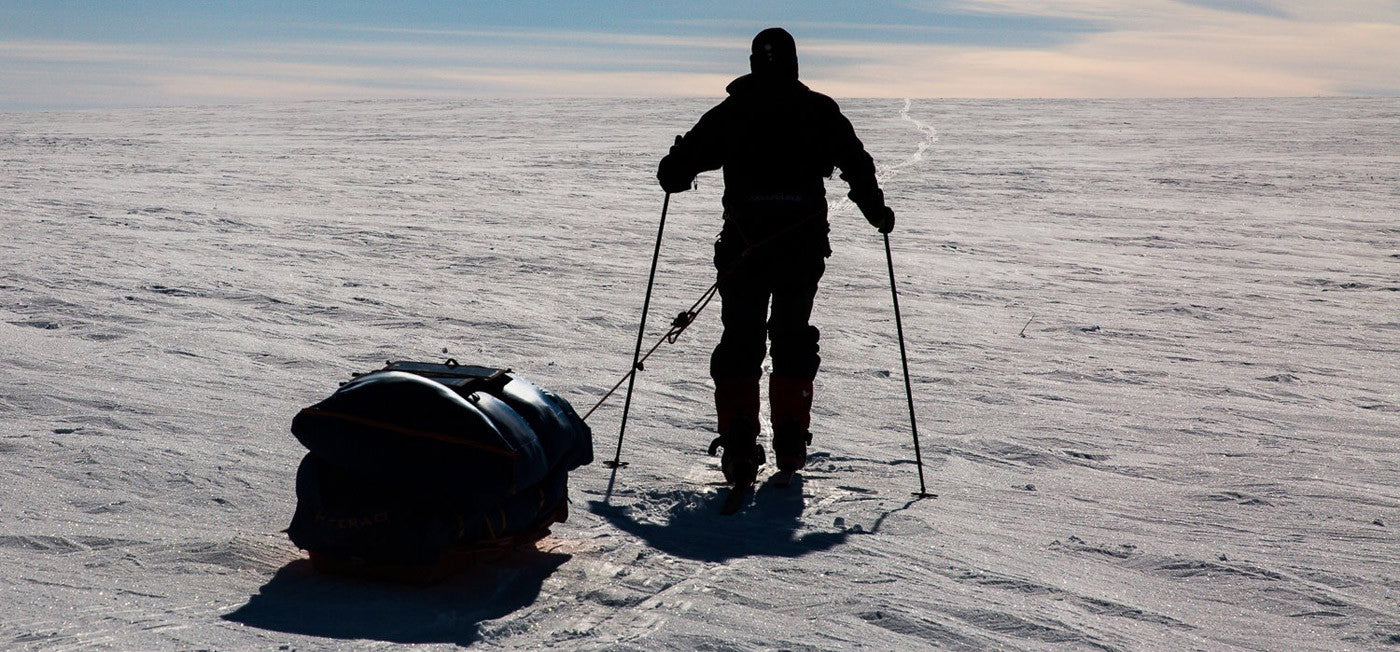 Photographer Davor Rostuhar is planning to become the first Croatian to reach the South Pole. He will be walking on skis from the Antarctic coast to the South Pole — a journey of 1,200 kilometres, alone and unsupported.

We've given Davor a bag full of FIREPOT to fuel him as he visits some of the last traditional communities in the Arctic, documenting how their lives have changed under the influence of global warming. He's planning on sharing his findings with over 100 schools and 50,000 students across Croatia on his return.
You can find out more about his expedition in the video below, and support him at www.indiegogo.com. Read the full story in our Expedition Food News when he's back. 


Exploring Extremes #fuelledbyfirepot
Tag us on Instagram with
#fuelledbyfirepot
or upload your photos here: