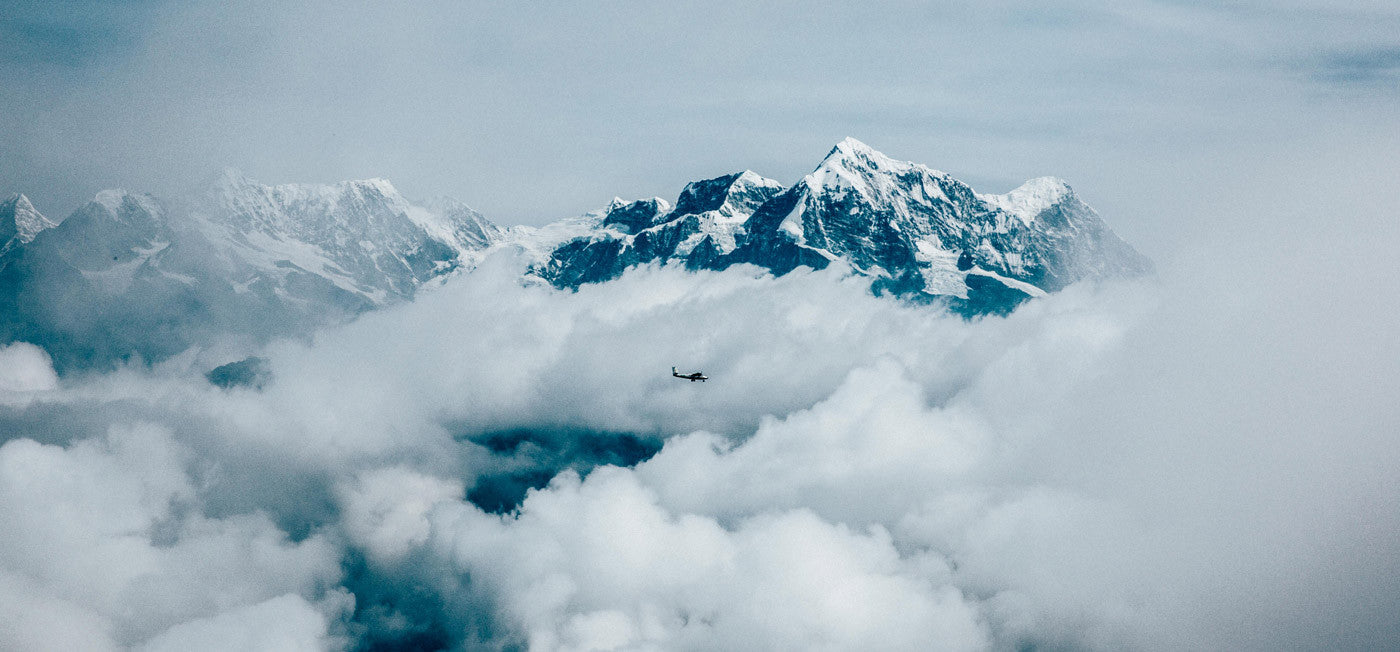 In the Footsteps of Hillary
by John Fisher, Founder of FIREPOT
In Eastern Nepal lies Junbesi, a mountain sitting in the shadow of Everest. Sir Edmund Hillary built the first hospital the region had seen just a day's walk from the base of this mountain. He and his family lived next door in a traditional, 100-year-old stone house, which Hillary used to call his 'Happy House'. The interior walls are hand-painted in Buddhist murals, the sitting room is warmed by huge open fires and lit with candles and butter lamps. The beds are draped in hand spun cashmere. Outside, the grassy terrace is laden with prayer flags, overlooking one of Solu Khumbu's prettiest valleys.
Sir Edmund Hillary's 'Happy House'
I spent some time here in autumn 2015. Many adventurers pass by on treks through the mountains, relying on the generosity of the home's private owner to provide feasts of Sherpa food and a bed for the night. The first autumn I stayed, British adventurer Levison Wood stopped by for a night and kept us entertained. He was in the middle of filming his epic Channel 4 series (and accompanying book) 'Walking The Himalayas'.
Hiking Mount Pikey with Mingma - the best chef in the Himalayas
I have returned three times since then, to experience the different Himalayan seasons. I have trekked all around the surrounding area at many different paces. I've explored on mountain bikes, taken friends and family with me and, on one occasion, been joined by a group of 40 porters carrying gear. It was during my time here, high in the Himalayas, that I nurtured the recipe for our FIREPOT Dal and Rice — a gluten-free, vegan meal using five different types of lentil and seven different spices. The meal's distinctive spice blend is derived from numerous conversations with a local Nepali trekking cook, Mingma, to whom this recipe owes its soul.