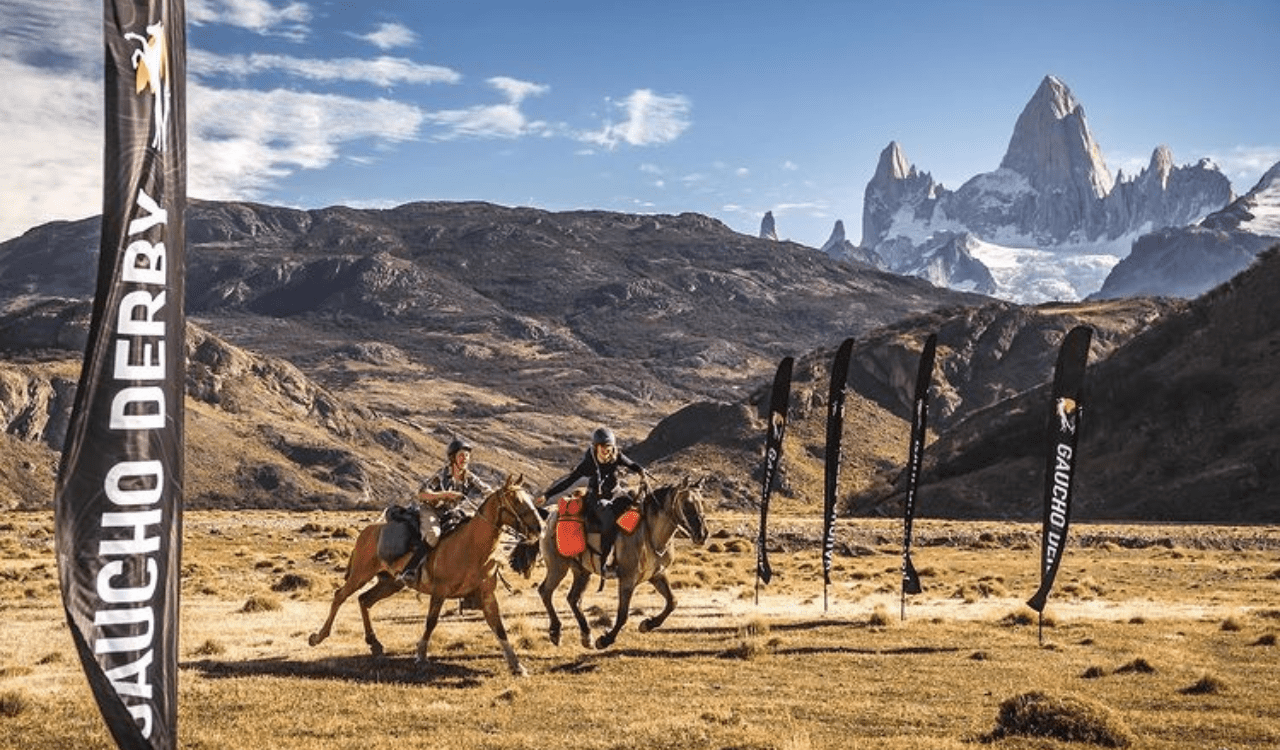 Dorset local, Anna Boden, comes away from the inaugural Gaucho Derby triumphant after a 10-day, 500km-long race through remote Patagonia on horseback. She was one of 23 riders to set off on the inaugural race — a self-supported 10-day, 500km-long endurance horseback contest across the Patagonian wilderness, where riders navigate some of the wildest terrain on earth to make it to each checkpoint.
Fuelled by Firepot, Anna set off on The Equestrianists' Gaucho Derby — a spin-off of the world's longest endurance horse race, the Mongol Derby. Self proclaimed as the 'greatest test of horsemanship and survival skill', the Gaucho Derby tests both navigational ability and physical endurance. Anna was first to cross the finish line alongside fellow rider Holly Conyers, taking on 80kph winds, sleet, rain, and snow. She did this with just a 10kg saddlebag in tow, replenished at four veterinary checkpoints roughly every 40kms. At each checkpoint, Anna collected one of four re-supply survival bags inclusive of her Firepot meals. Using Inreach trackers, the race could be followed live on The Equestrianists' website — an immersive and exiting map to follow.
The Equestrianists collective offers a five-day Academy training to help prepare for the races which focus on cultural immersion, navigational techniques, veterinary requirements and expectations of horsemanship for the relevant race locations, next taking place from the 23rd January 2024.
The next Gaucho Derby 2024 is expected to take place from the 4th to the 18th February, and the next Mongol Derby on the 4th to 17th August, 2024.
Date of publication: 3 May 2022