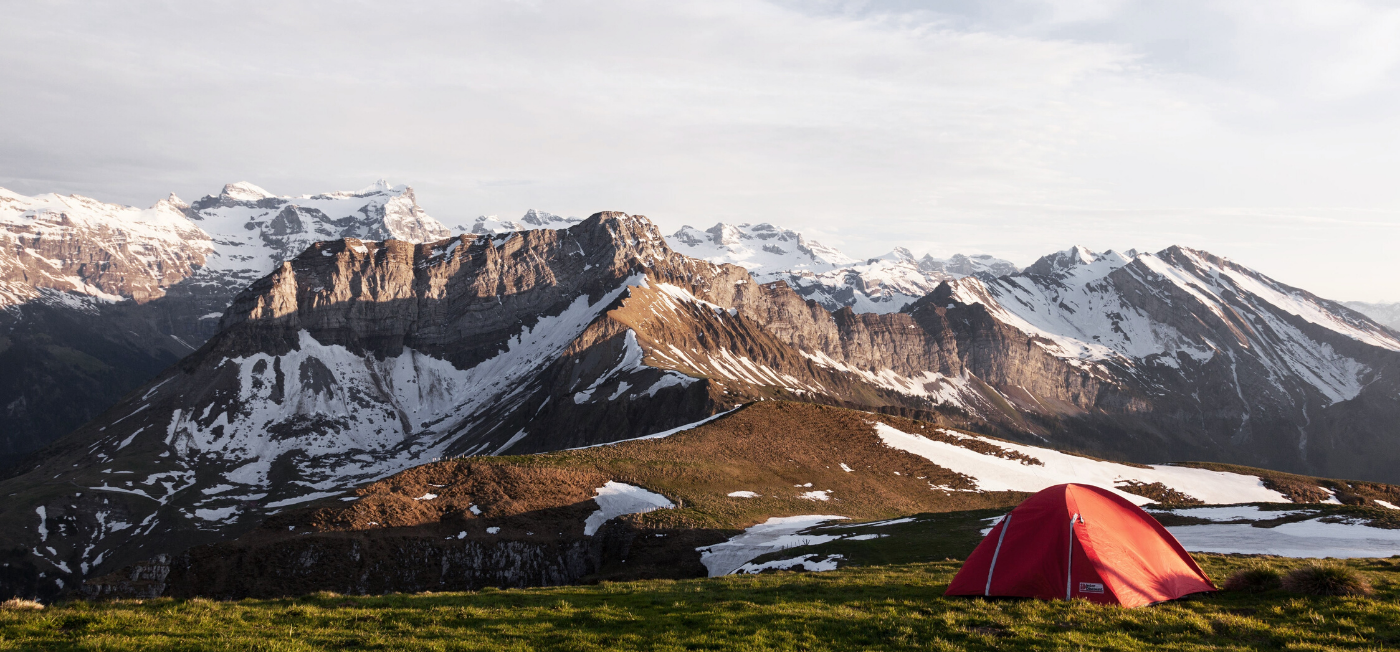 Planning your first overseas expedition
With students at both gold and silver-level choosing to do their DofE expeditions overseas, survival expert David Love tells us how to get the basics right 
As well as being a Commissioned Officer in the British Army, and a survival instructor with the Bear Grylls Survival Academy, adventurer and mountaineer David Love is a coordinator and assessor for The Duke of Edinburgh Award. He's undertaken numerous expeditions around the world – to Afghanistan, North and South Sudan, Somalia, Libya, Mali and parts of Africa and the Middle East – so knows how to plan and prepare for a real adventure. We ask David for his top overseas DofE expedition planning tips.  
Do your research
Some of you may already have an expedition idea in mind, but if you're unsure, an internet search is as good a place as any to start. And, as far as expeditions go, there's absolutely nothing wrong with stealing someone else's ideas either. In fact, even the greatest explorers in history have been trumping each other's plans since the golden age of exploration. There's an abundance of resources out there, but blogs are certainly a great place to start. Particularly ones that are open, honest and really unpack 'what went wrong' so you can learn from other's mistakes.
Think budget
Real adventures don't occur at the poolside of an exclusive luxury hotel. Don't get me wrong, the more money you can throw at the situation, the more comfortable you'll be. But then you're missing out on the real experience of needing to problem-solve and become resourceful with very limited funds.
Excluding flights, I tend to set my daily budget around £20. But that's got to include my travel, food and accommodation. Things become really inexpensive when you try to live like the locals do. So jump on that over-crowded bus. More often than not it'll lead to something to eat and an offer of a bed (or floor space) for the night. 
Be prepared
This may be a cliche, but it can mean the difference between success or catastrophic failure in a hostile environment. A big part of that is packing the right kit and there's simply no substitute to getting out in the relative safety of the UK hills and seeing what works best for you. When packing for any expedition I use the priorities of survival as a handrail:
Shelter

– To keep you protected from the elements and for clothing. Personally I choose garments that are lightweight and reliable for the majority of my overseas expeditions. In the UK, I'll always have a long sleeve base layer, synthetic mid-layer and a lightweight waterproof jacket.

Water

– My personal preference is usually a water filtration system that can handle even the most contaminated fresh water sources. That way, I'm also not adding to the appalling single-use plastic bottle endemic that plagues most developing countries.

Food

– The harsh reality of eating on a proper expedition is that you're stuck with what's on offer locally and the further into the sticks you go, the less Western diets are catered for. While I always try to get fresh supplies whenever I can, sometimes you're better safe than sorry, particularly when hygiene is a concern. So I'll always pack a big handful of lightweight and nutritious dehydrated meals. Also, a small personal cooking system or the means to make fire is an absolute must, as is some Imodium – and loo roll!

Rescue

– The means to contact the outside world or attract help if things start to go pear-shaped.

Aside from your DofE coordinator

, I always leave my travel plans with someone at home

and agree to check in with them at various points along the way. Picking up a local pre-paid data SIM when you arrive in a country is generally a good, cheap option.


Expect the unexpected
Without doubt, my best stories are the ones where things have taken a turn for the worse. Whether that's sinking my expedition vehicle during a river crossing in the Gambia, or coming face to face with a hungry mountain bear in the Transylvanian Alps. The key is to mitigate as much of the risk as you can before you go and think about as many of the issues and problems you're likely to face along the way and how you might deal with them. That way, you're more likely to make it home to tell the tale.
If you are planning your first real adventure, or if you just want to read about some of David's own misadventures, you can head to www.loveadventures.co.uk or follow David on social media @_loveadventures.

The Duke of Edinburgh Award Scheme recommends Firepot meals.
For more information, click here.