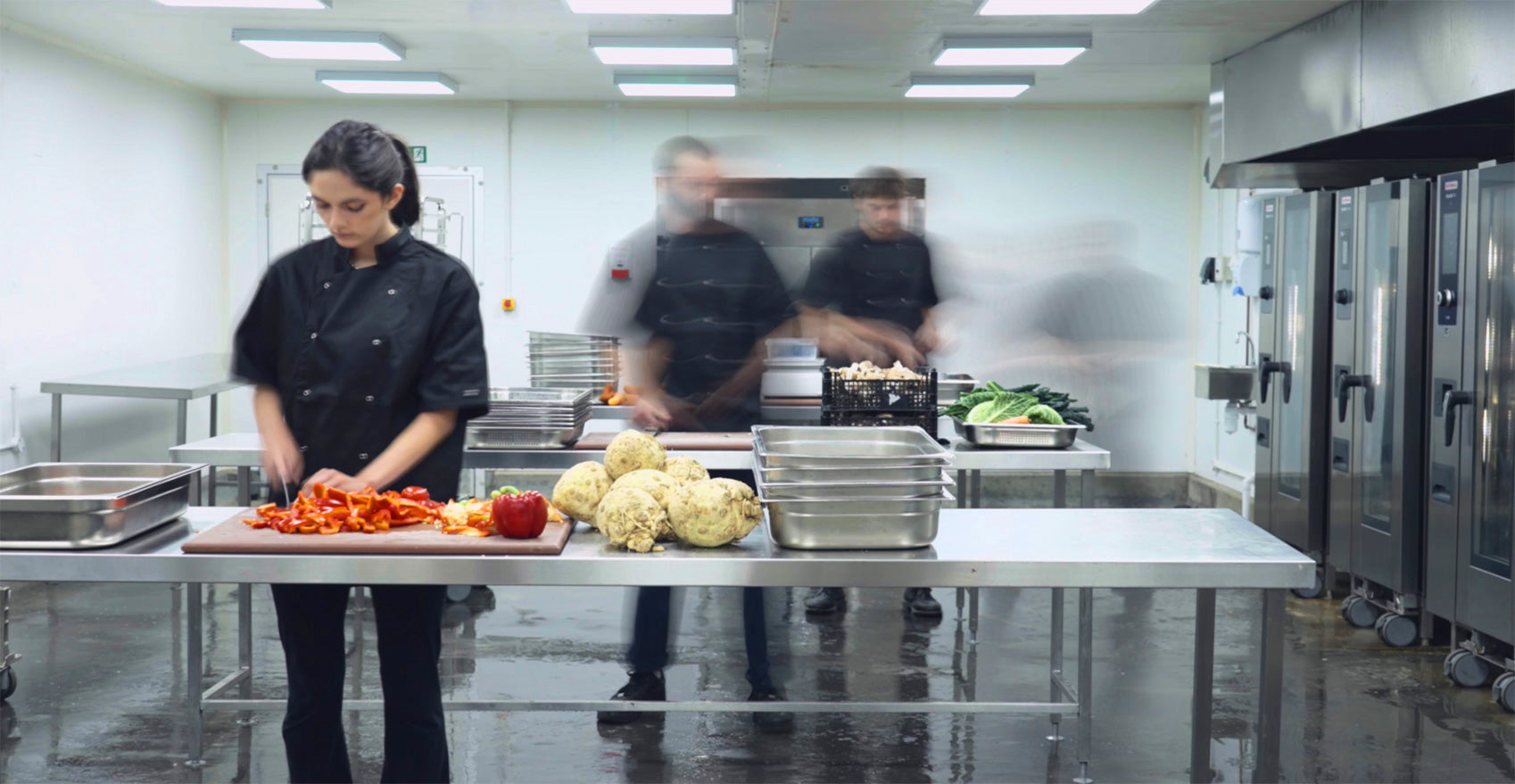 Our dehydrated expedition food is critical to staying healthy in the wild — an awardwinning range that includes vegan, gluten-free meals, compostable packaging, and extra-large portions.  All you need is boiling water, and you can eat from the pouch.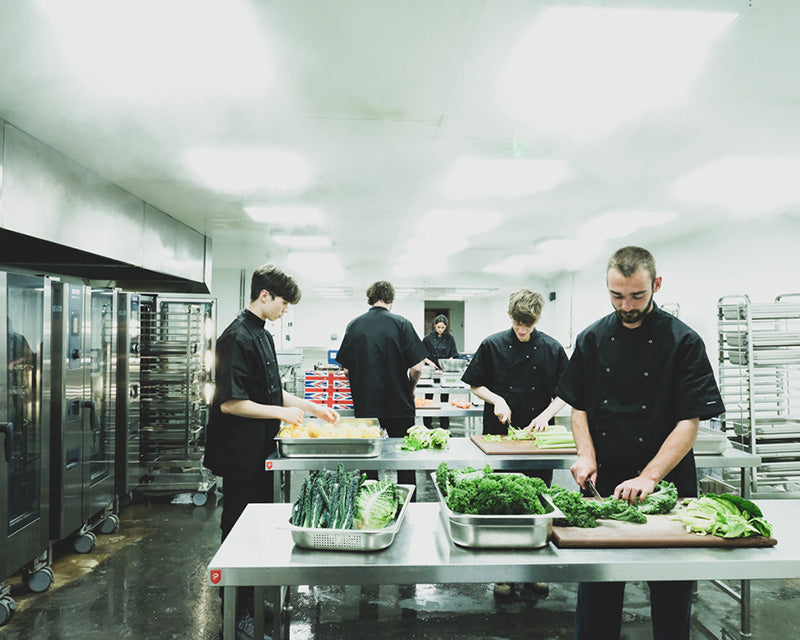 HAND-COOKED, USING FRESH INGREDIENTS
We put responsible sourcing and nutrition first, working with awardwinning butchers and vegetable growers.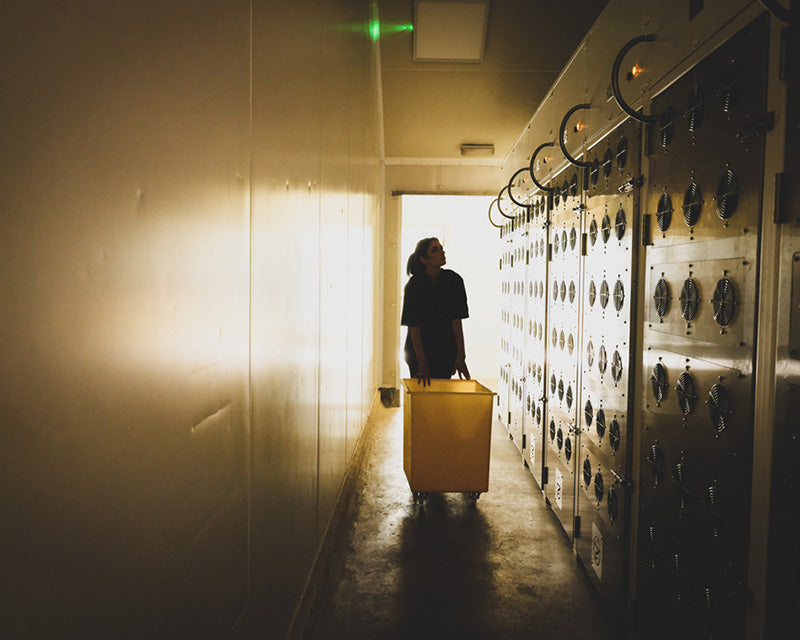 DEHYDRATED, NOT FREEZE-DRIED
We've developed our own dehydration system to maximise nutrition, taste and reduce your packing weight.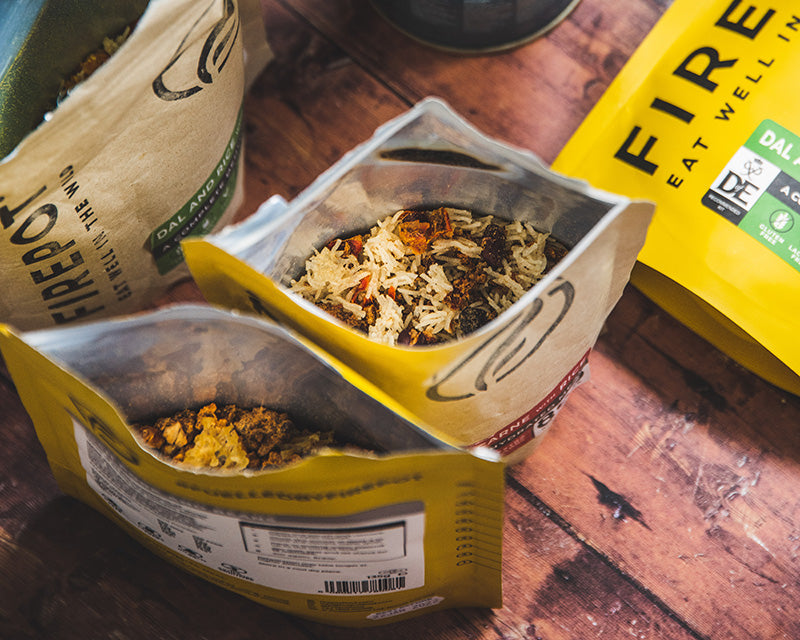 THE TASTIEST FOOD ON THE MARKET
Every year we win industry prizes. In blind tastings, we come out on top, from Norway to the United States.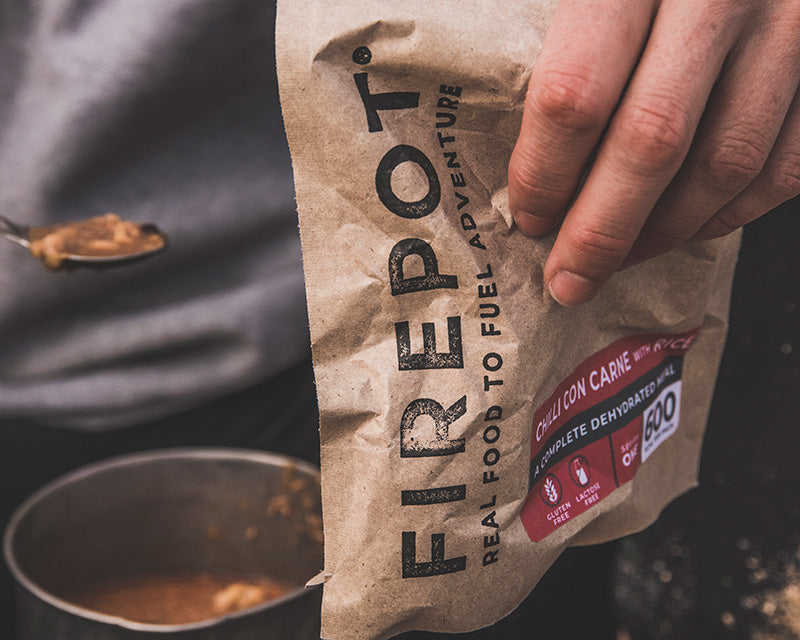 ENVIRONMENTALLY RESPONSIBLE
Our food is available in compostable packaging. We also offer all UK customers the chance to return our yellow packaging for sustainable recycling.
SUPPORTING ADVENTURERS SINCE 2017
Leo Houlding
2017: Kite-skiing 1000 miles across Antarctica to climb The Spectre.
Mark Beaumont
2017: Cycling 18,000 miles Around The World in 80 Days.
Ben Saunders
2017: Solo unsupported attempt of the crossing of Antarctica.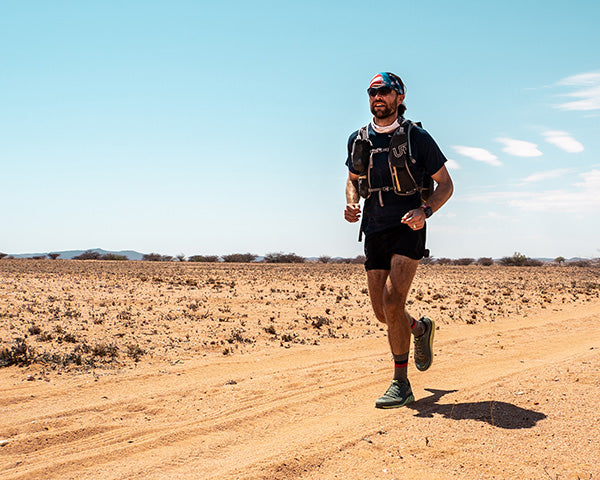 Adam Kimble
2018: World record running 250km in the Namib desert in 25 hours.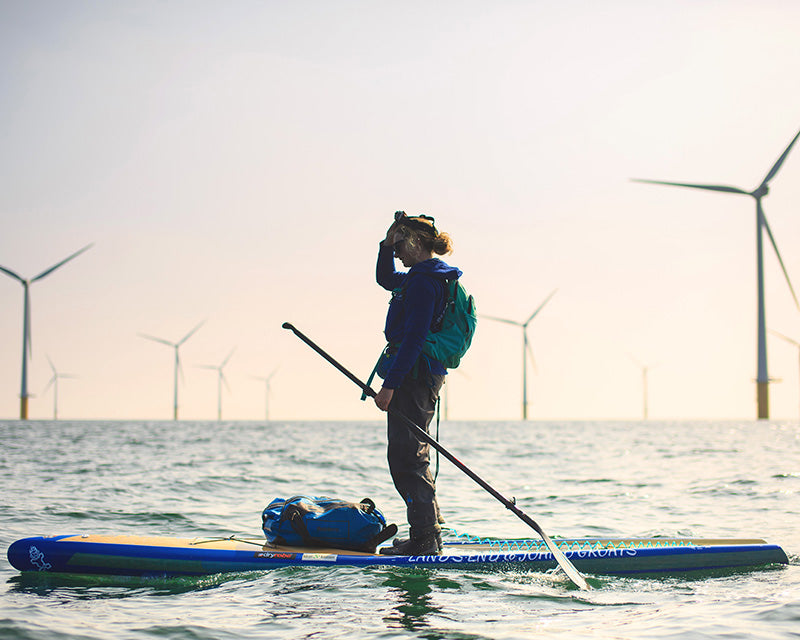 Cal Major
2018: Solo SUP trip from Land's End to John O'Groats.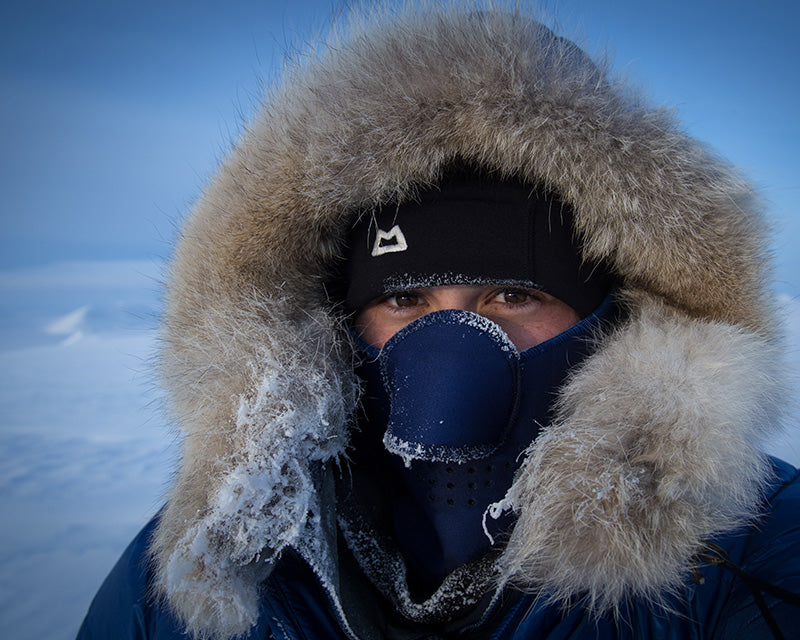 Matthieu Tordeur
2018: The youngest person and the first French man in history to ski to the South Pole.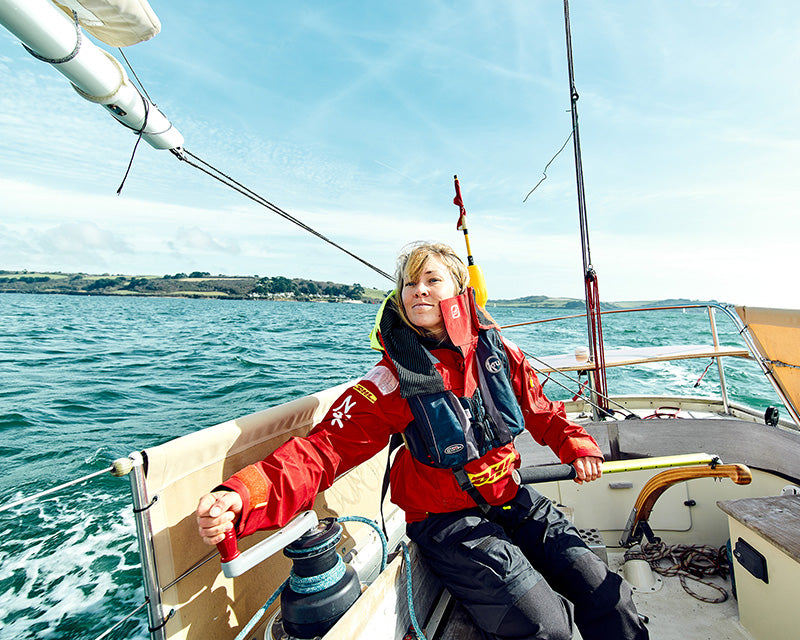 Susie Goodall
2018: The first woman and the youngest person to compete in the Golden Globe Race.
Paolo Marazzi & Luca Schiera
2018: First ascent on 2,000m mountain 'Cerro Mangiafuoco' in Patagonia.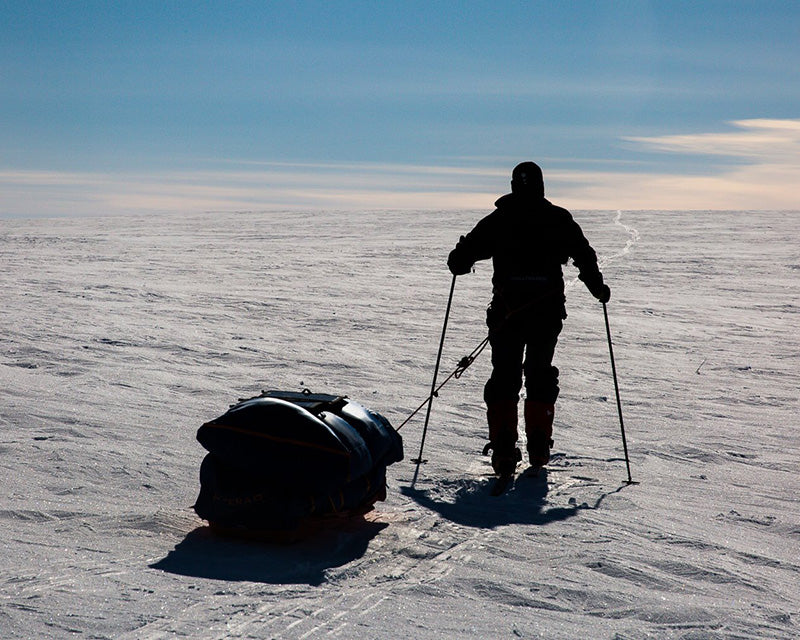 Davor Rostuhar
2018: The first Croatian to ski to the South Pole from the edge of Antarctica.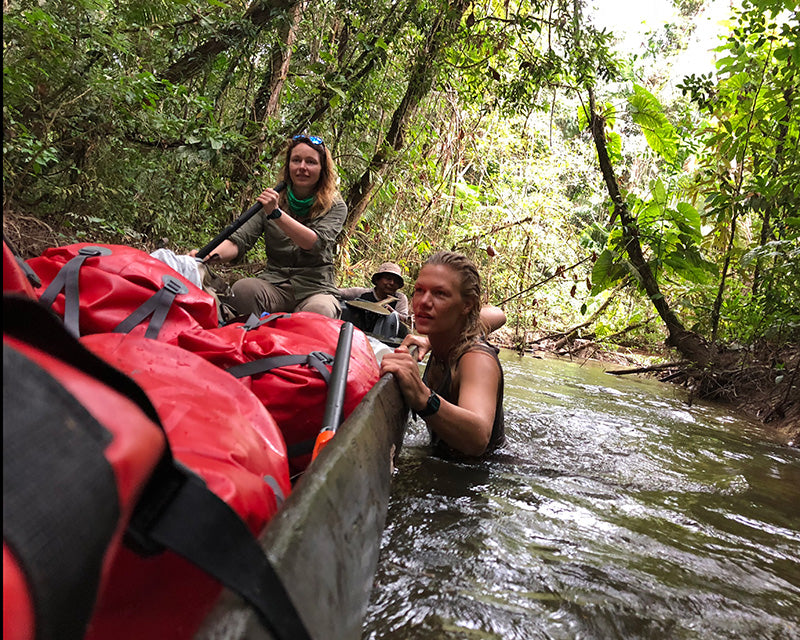 Laura Bingham, Ness Knight, Pip Stewart
2018: The first people to paddle the length of the Essequibo River.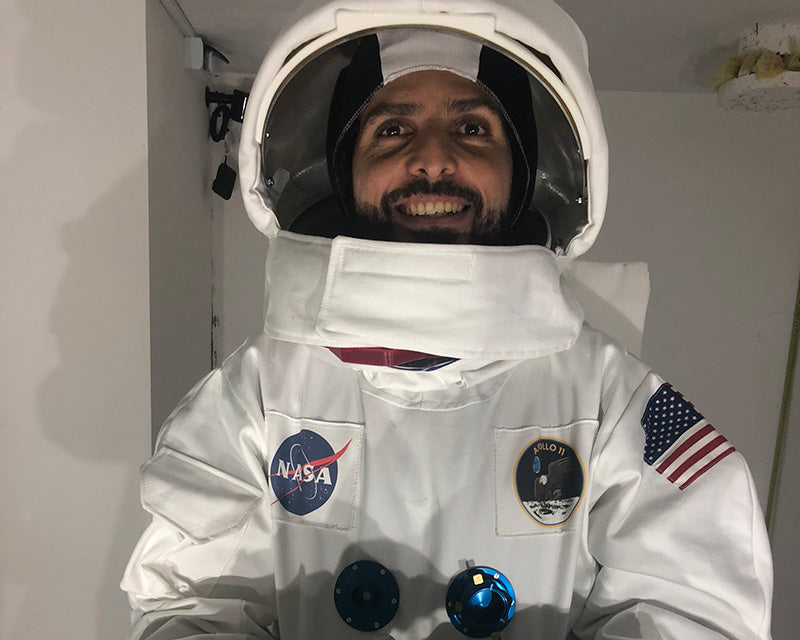 Omar Samra
2018: Experiencing 15 days living in a lunar habitat in Poland.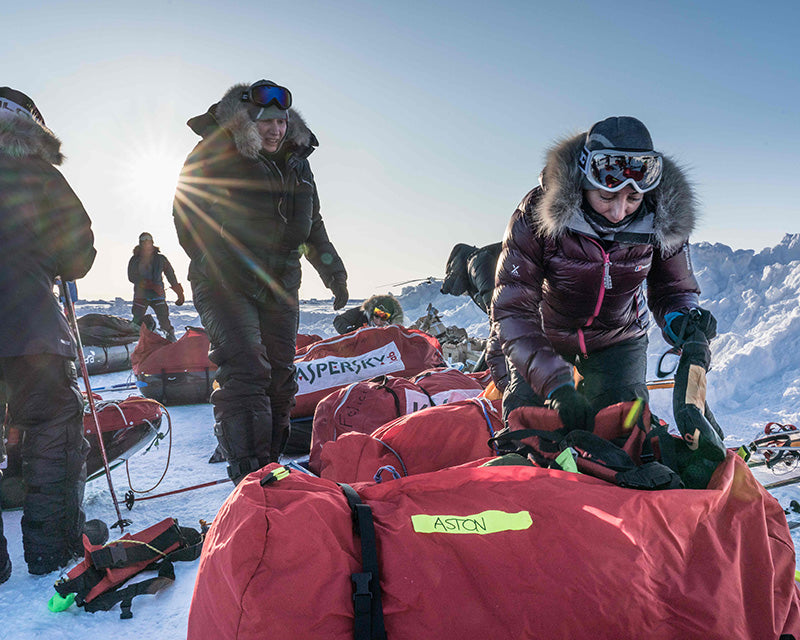 Felicity Aston
2018: The first Euro-Arabian all-female team to reach the North Pole.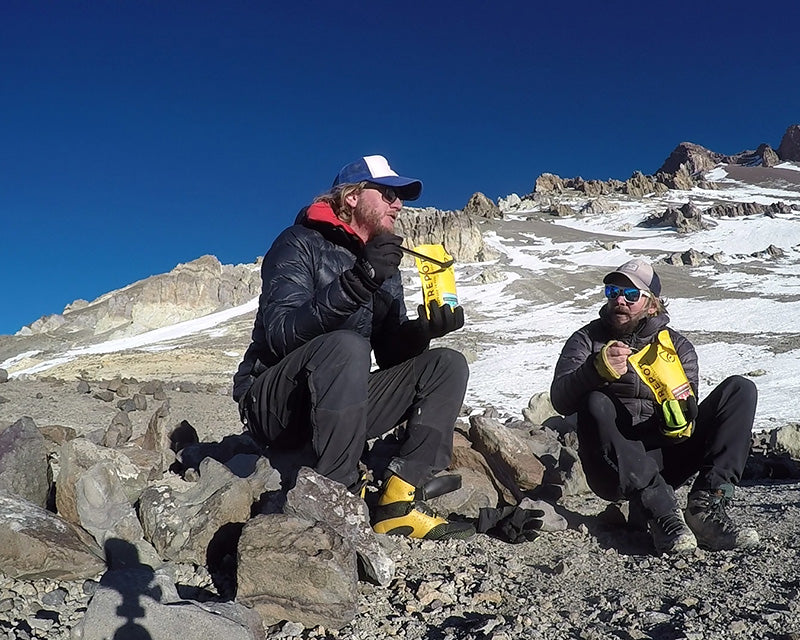 Jamie Ramsay
2019: Ultrarunner summits Aconcagua - the highest peak outside the Himalayas.
Ash Dykes
2019: Walking the 3,915-mile length of the Yangtze River from source to sea.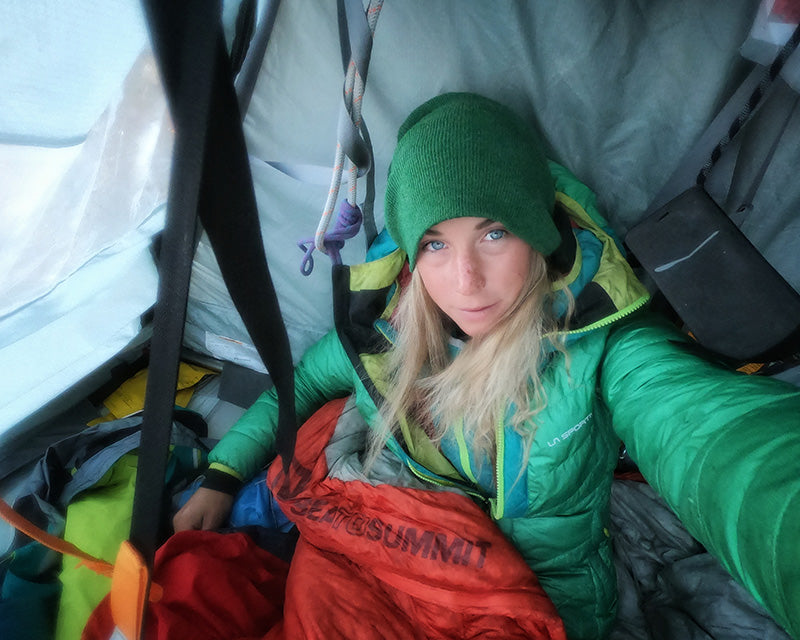 Federica Mingolla
2019: Opening up a 525m 7b+/A2 route on Nalu in Greenland.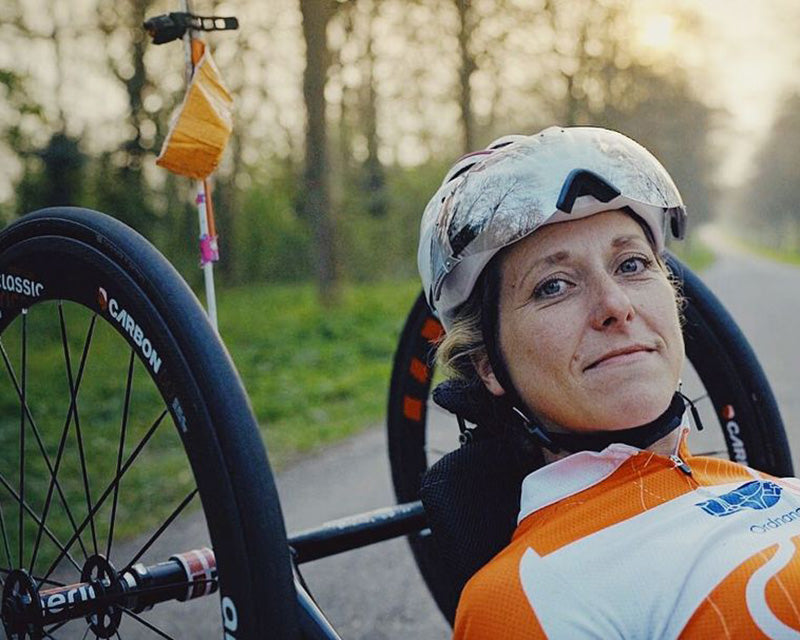 Mel Nichols
2020: Beating the record for fastest Lands End to John O'Groats handcycle by four days.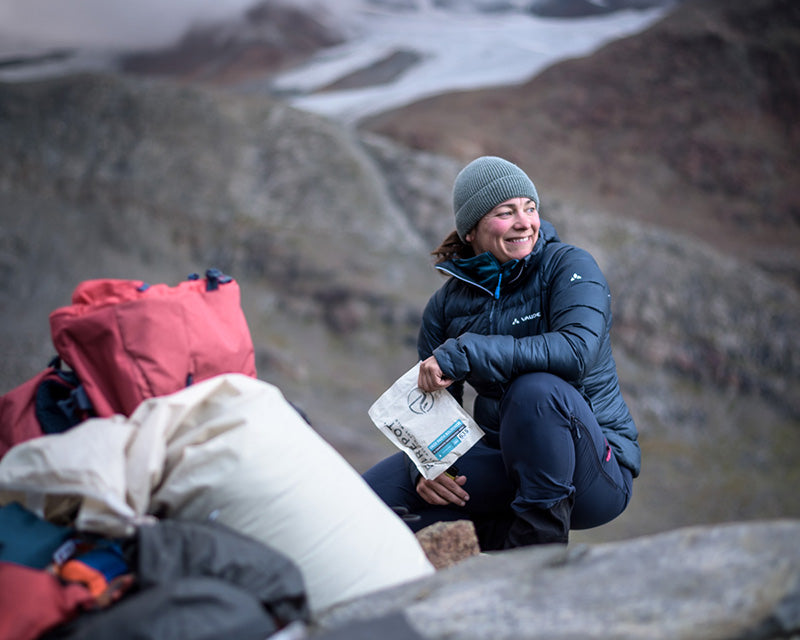 Christian Bock & Ana Zirner
2020: Seeking out the remaining ice-giants of Central Europe.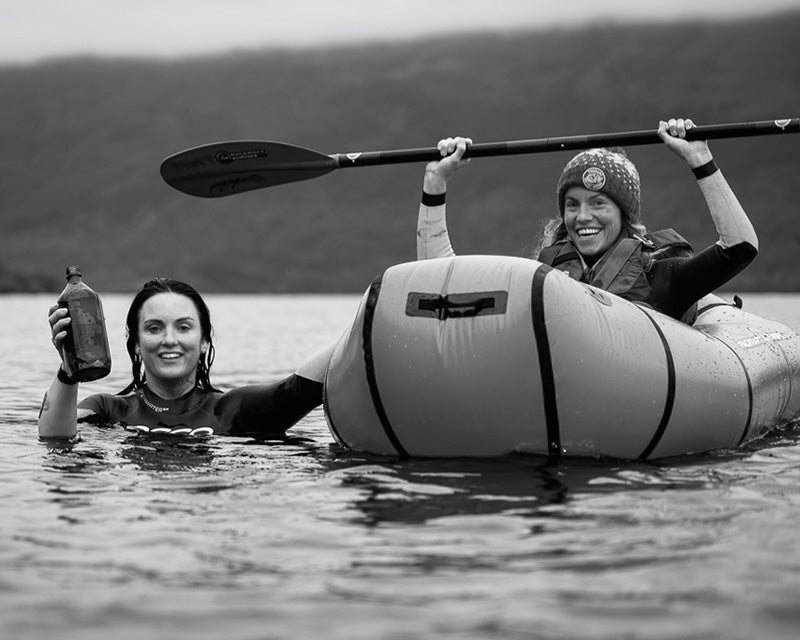 Laura Sanderson
2020: Swimming through all 15 UK National Parks to collect water samples.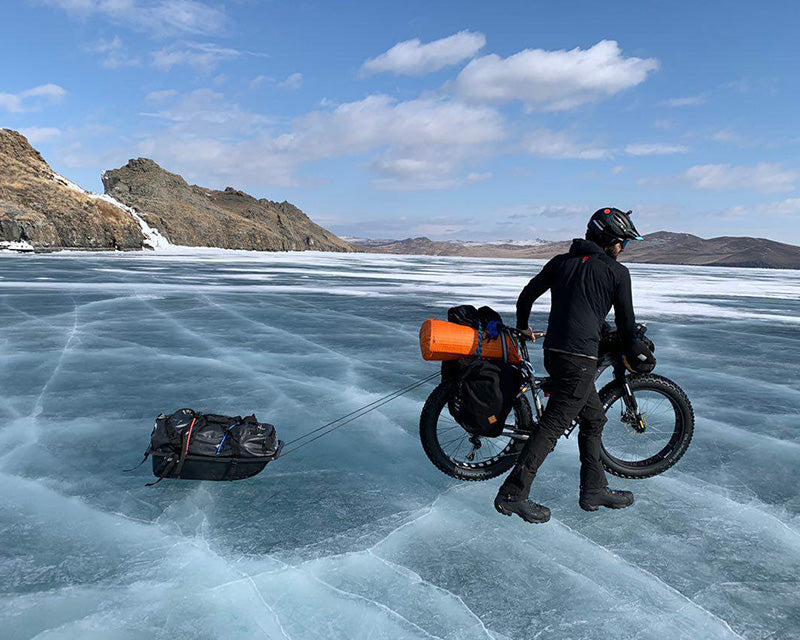 Stéven Le Hyaric & Perrine Fage
2020: Attempting to cross Lake Baikal in winter by bike.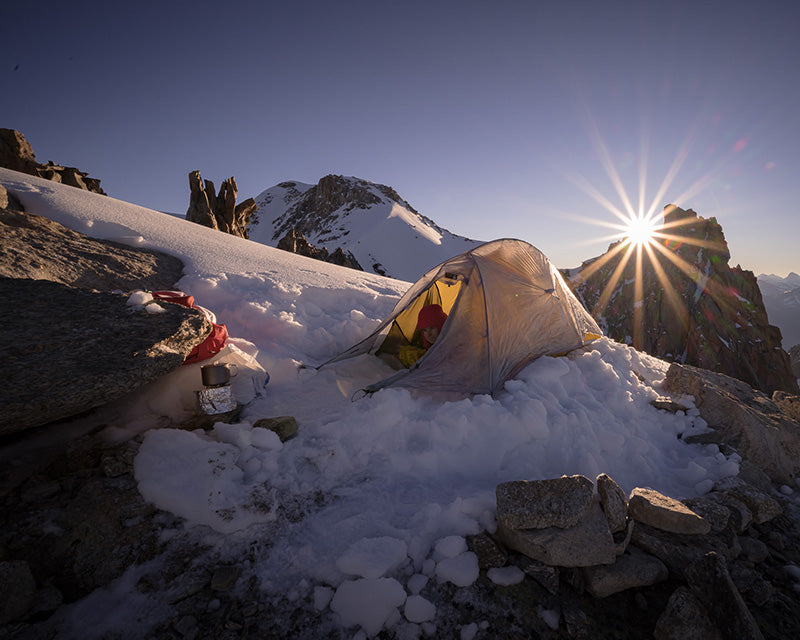 Ben Tibbetts
2020: Climbing the Aiguille d'Argentière on the French-Swiss border.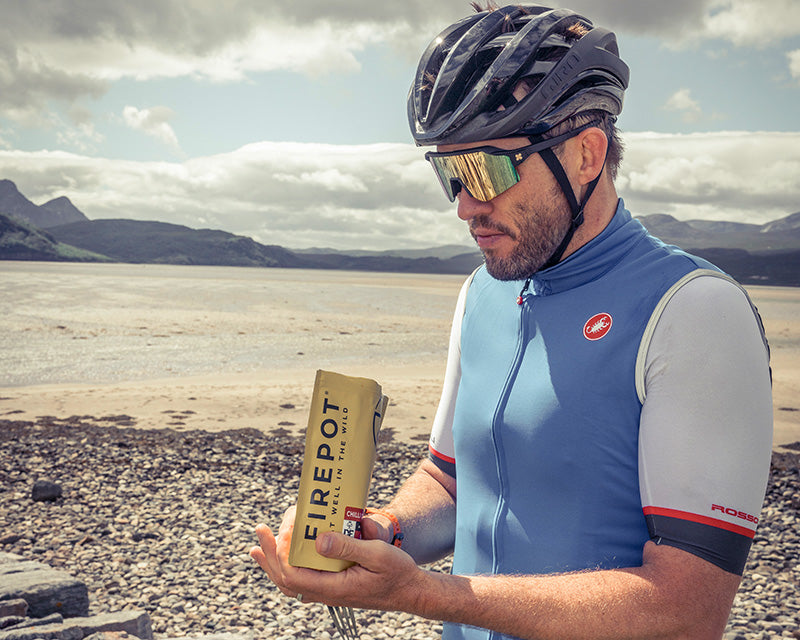 Marcus Leach
2021: Cycling John O'Groats to Land's End via all the UK's main national parks.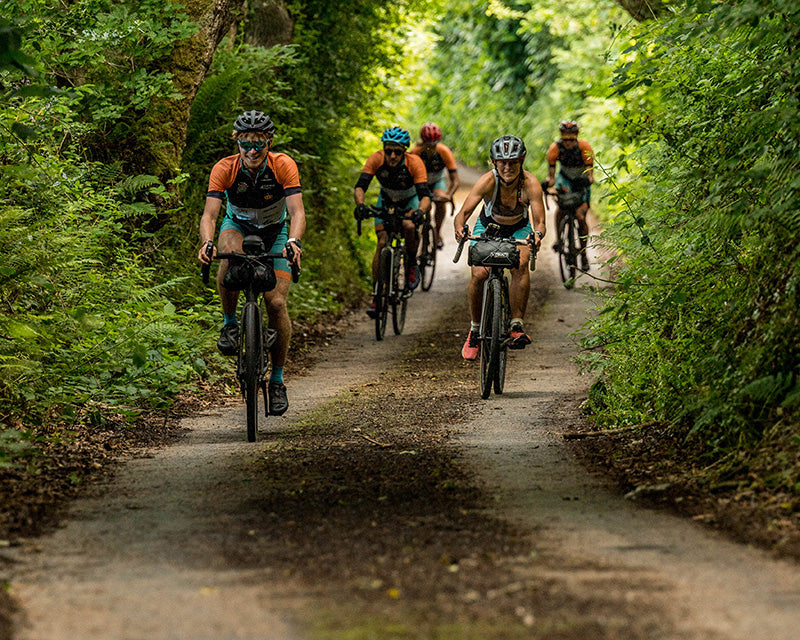 Pedal4Parks
2021: A 1,600km carbon-neutral feat through our National Parks for conservation.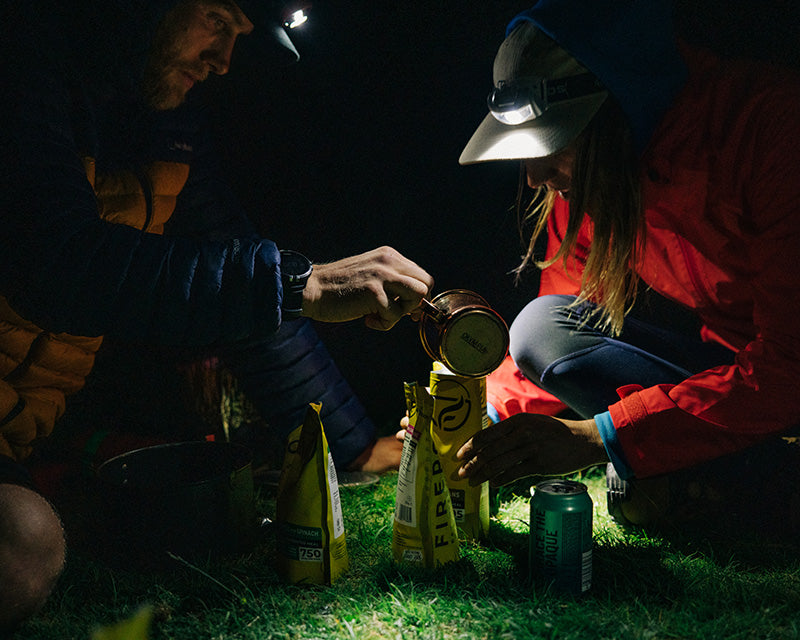 James Bowden
2021: Photographer hits up the Cairngorms with Berghaus.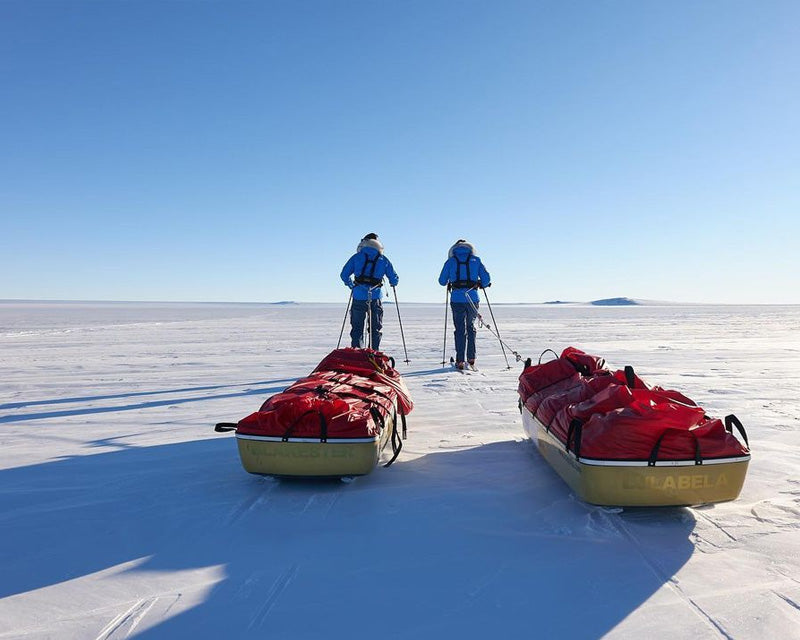 Justin Packshaw & Jamie Facer Childs
2021: A 2,500 mile crossing of Antarctica. Working with NASA.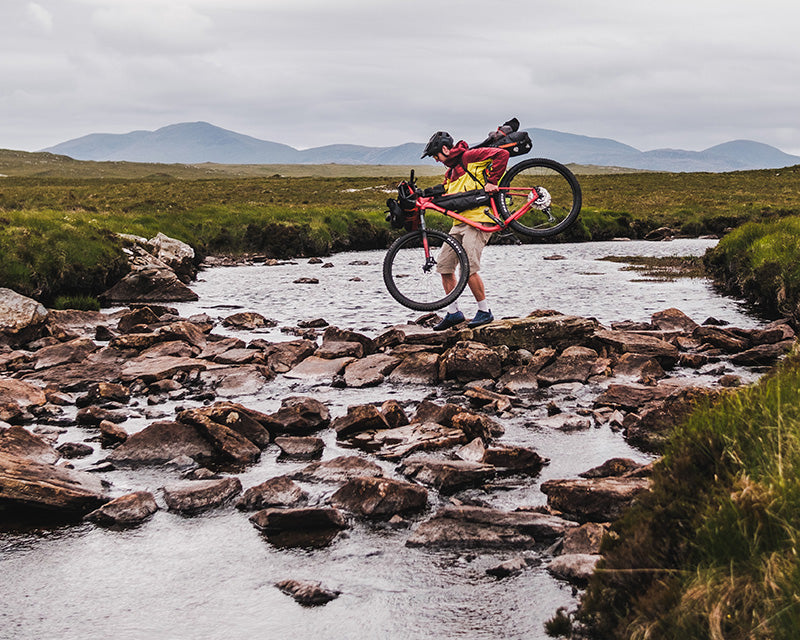 Jim Cossey
2021: Travelling 300km from Stornoway to Barra by bike and packraft.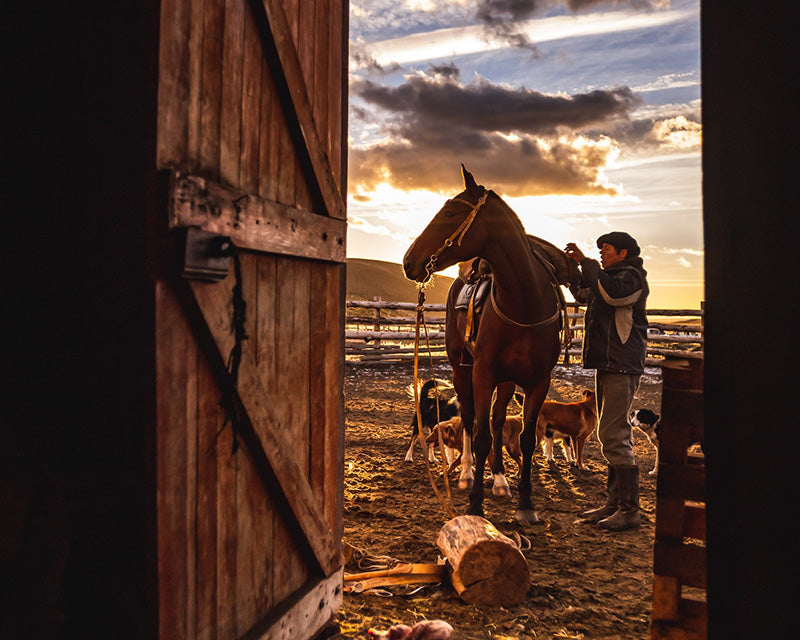 Anna Boden
2022: Winning the Gaucho Derby - 500km of off-road racing through Patagonia.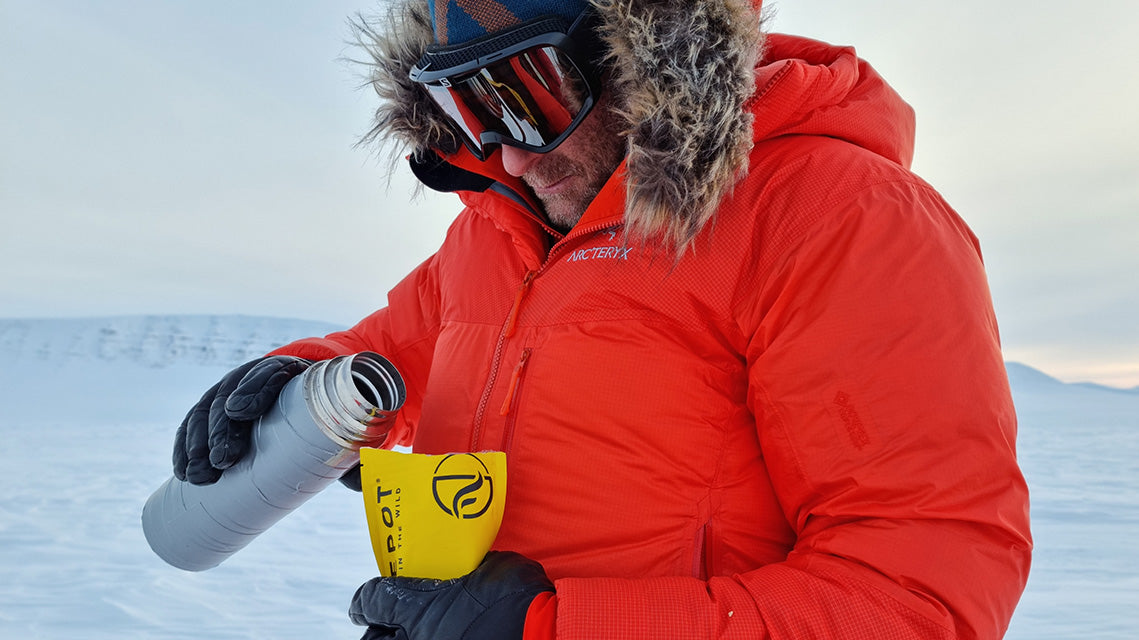 Gareth Andrews & Richard Stephenson
2022: 2600km coast to coast across Antarctica.
Join our community by signing up below
A MULTI-AWARDWINNING BRAND